Companies could make big savings by moving from MS Office to Google Apps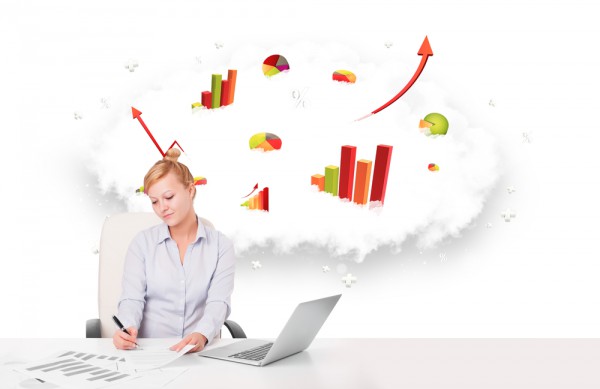 Moving to the cloud is one of the biggest trends in enterprise IT at moment, but office systems are still clinging resolutely to in-house machines even though there could be big savings to be had from moving them online.
With the launch of its new SaaS analytics application Israel-based SoftWatch offers IT managers the ability to get real-life usage data from Microsoft Office so they can see the potential benefits and return on investment available from moving to Google Apps.
SoftWatch offers accurate data on company-wide Microsoft Office usage patterns, enabling enterprises to make informed decisions about moving to Google Apps. It also provides management tools for a smooth transition and decommissioning of excess Microsoft licenses.
In addition to the software the company has released the results of a study that shows Microsoft Office is under used in many organizations. It analyzed real usage of MS Office in dozens of enterprises comprising more than 150,000 users. The benchmark shows that on average an employee only spends 48 minutes a day on MS Office applications, most of that in Outlook. It also reveals high numbers of inactive users in the organizations; in particular PowerPoint was not being used at all by around half of employees. In addition, most of the users of other Office applications used them primarily for viewing and light editing purposes, with only a small number of heavy users: 2 percent in PowerPoint, 9 percent in Word and 19 percent in Excel.
Based on these results SoftWatch estimates that, by transitioning light users from MS Office to Google Apps, companies can save up to 90 percent on their Microsoft licensing fees.
"By uncovering the fact that MS Office applications are actually used much less than had been thought, SoftWatch removes the fear and doubt that traps decision makers when it comes to transitioning from Microsoft to Google Apps. For the first time they will have real data enabling them to make intelligent decisions about transitioning to Google Apps, enjoy the benefits of an alternative cloud-based solution and significantly cut their software license spending," says Uri Arad, co-CEO of SoftWatch. "The analytics provided by SoftWatch are a real game-changer in the competition between Google and Microsoft over enterprise office and collaboration tools".
SoftWatch is teamed with a number of Google Apps resellers worldwide and you can find out more on the company's website and there's an overview of the benchmark study in the infographic below.
Image Credit: ra2studio / Shutterstock