A potential game changer: Xbox One set to launch in China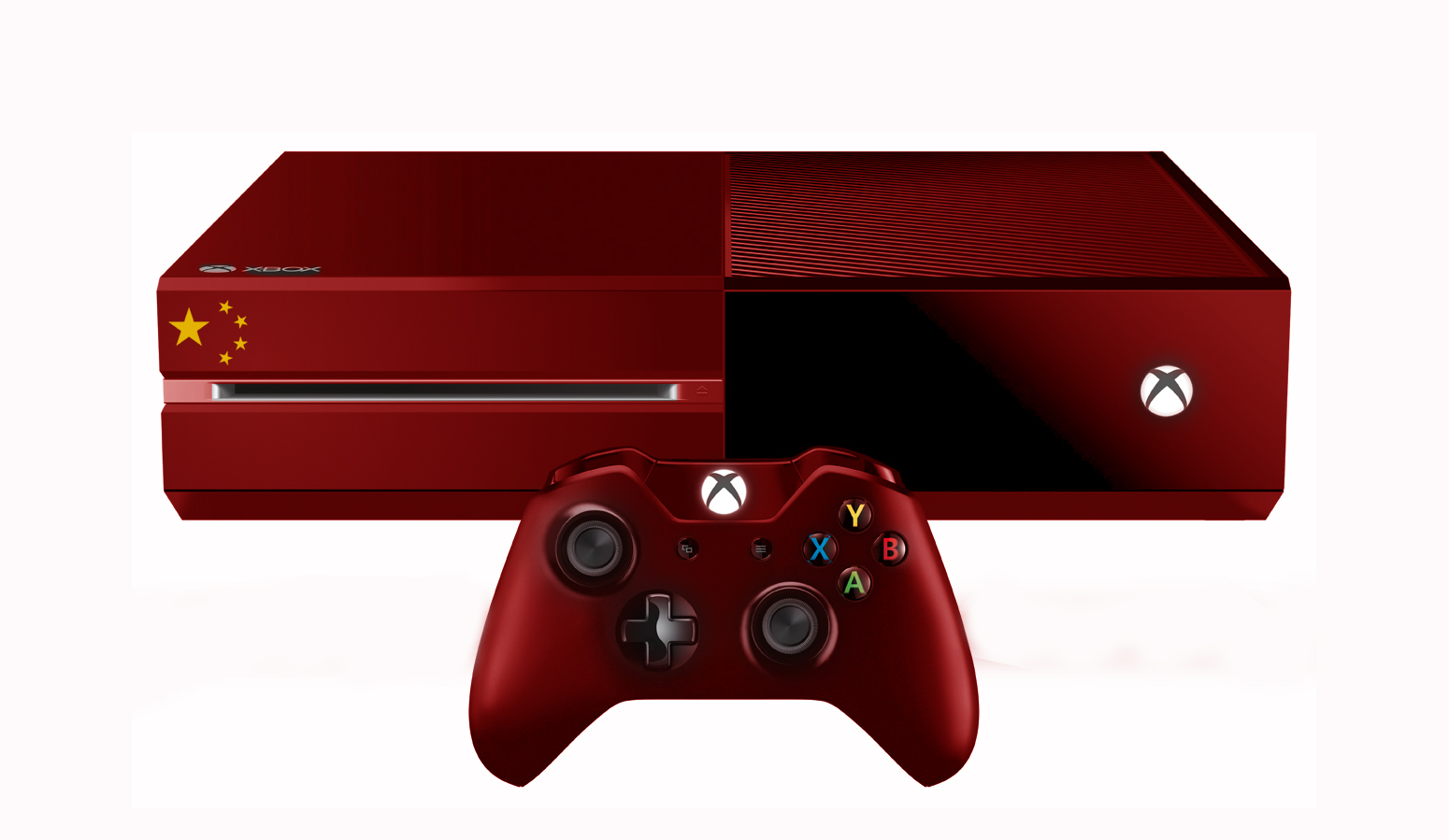 Since launch, Sony's PlayStation 4 has easily outsold Microsoft's rival console, and even beat Sony's own sales projections. That the Japanese console is available in more territories than its American rival is one important part of the reason for this success.
Now Microsoft is hoping to fight back by bringing the Xbox One to China in September. The all-in-one games and entertainment system will be the first of its kind to launch in the country, and the first foreign games console since China lifted a 14-year old ban on such devices in January.
The launch is the result of a partnership between Microsoft BesTV New Media Co., a subsidiary of Shanghai Media Group.
"Launching Xbox One in China is a significant milestone for us and for the industry, and it's a step forward in our vision to deliver the best games and entertainment experiences to more fans around the world", says Yusuf Mehdi, corporate vice president, marketing and strategy, Devices and Studios, Microsoft. "BesTV has a rich history of delivering innovative entertainment content. It is the ideal partner with which to bring the Xbox business to China".
"The launch of Xbox One here will bring distinction as the first-ever game console with OTT functionality in China", said Dazhong Zhang, senior vice president, Shanghai Media Group, and chairman, E-Home Entertainment Development Company Ltd. "The launch of Xbox is a milestone for our company in the family entertainment market and will create profit growth opportunities. Furthermore, we will continue our investment and support into research and development for gaming content together with Microsoft. Via our cooperation with the world's leading team, we will continue to develop video games fused with Chinese culture and provide further distribution support for locally produced Chinese video game content to the world".
China is a potentially huge market for the Xbox One with an estimated half a billion people playing games. As Microsoft points out that's "roughly more than a third of the country's population and more than the entire population of North America".
How many of those gamers will want to buy an Xbox One remains to be seen however, as most games there are currently played on PCs, smartphones and tablets, and the idea of a dedicated gaming console is a rather alien one for Chinese consumers.
Also, despite the long ban, games consoles have been available in China on the black market, so many gamers who want to own such a device (and don't mind breaking the law) may already have one.
Still, it's an important opportunity for the Xbox One, and Microsoft will want to capitalize on its head start. It likely won't be long before the PS4 follows suit.
Image Credit: Wayne Williams