PC users struggle to keep all their software patched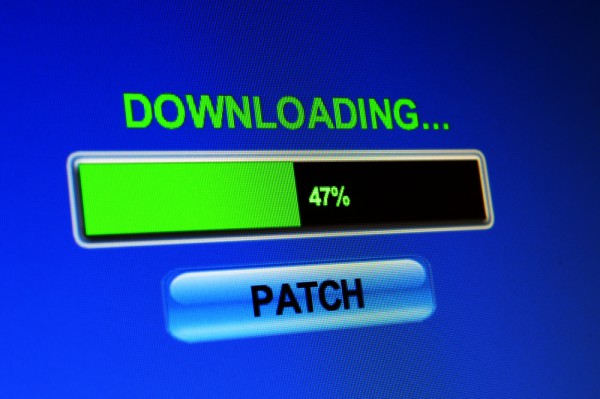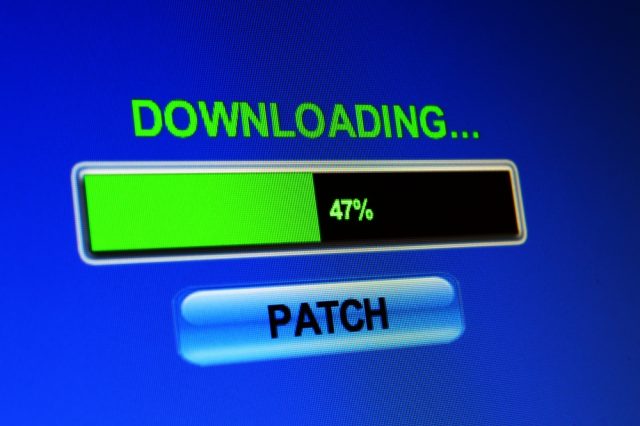 The average private user PC in the UK has 76 different programs from 26 different vendors, which leaves users struggling to keep everything up to date.
Vulnerability management specialist Secunia has published a report on the state of security among PC users in the UK based on scans from Secunia Personal Software Inspector between January and March 2014.
It finds that 58 percent of identified vulnerabilities originate from third party programs, 29 percent from Microsoft programs and 13 percent from operating systems. More worrying is that 12 percent of users are using unpatched operating systems, a figure that's likely to rise following the end of support for XP.
Just over one in ten third-party programs on the average PC are unpatched compared to just over three percent of Microsoft programs. This, says Secunia, suggests private individuals respond to the single update mechanism for Microsoft programs but struggle to master the other update mechanisms required for the other vendor's software. Also 4.6 percent of installed programs have reached end of life and are no longer being patched by the vendor.
Morten Stengaard, CTO at Secunia says, "Good security management means removing programs that aren't used and regularly patching those that are. However, cybercriminals know that most private users in the UK consider regular security maintenance hard work".
The top 10 most exposed programs based on their market share and the percentage that remain unpatched despite patches being available are as follows:
1 Microsoft XML Core Services (MSXML) 4.x
2 Oracle Java JRE 1.7.x / 7.x
3 Apple QuickTime 7.x
4 Apple iTunes 11.x
5 VLC Media Player 2.x
6 Adobe Reader X 10.x
7 Microsoft .NET Framework 3.x
8 Microsoft .NET Framework 2.x
9 Adobe Shockwave Player 12.x
10 Microsoft .NET Framework 4.x
You can read Secunia's full UK country report on the company's website. You can also check how vulnerable your system is by downloading the free Secunia PSI scanner program.
Image Credit: alexskopje / Shutterstock