Are we starting to fall out of love with tablets?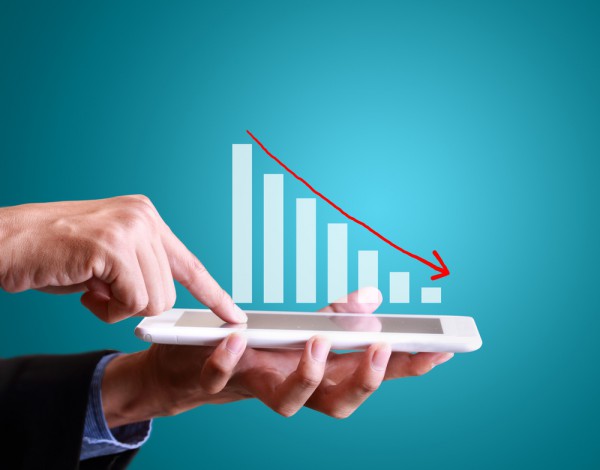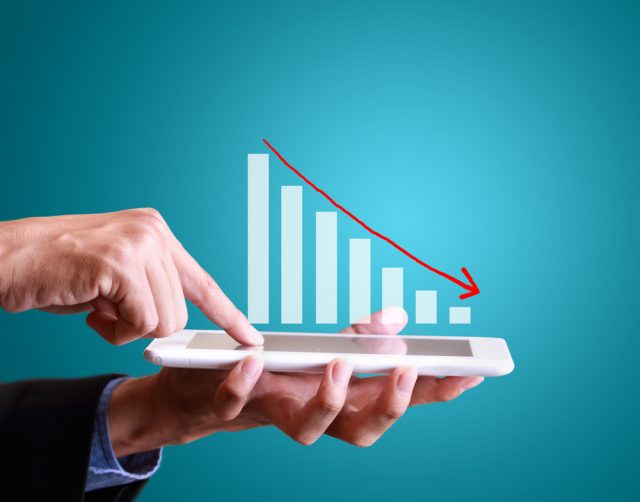 It looks like the growth of the tablet market may be starting to slow down according to a new study carried out by research specialist IDC.
Tablets and 2-in-1 shipments slipped to 50.4 million units worldwide in the first quarter of 2014 according to IDC's Quarterly Tablet Tracker. This represents a decline of 35.7 percent from the high-volume holiday quarter and just 3.9 percent growth over the same period last year.
The slowdown has been seen across all operating systems and screen sizes and IDC suggests that it points to an even more challenging year ahead for the sector.
"The rise of large-screen phones and consumers who are holding on to their existing tablets for ever longer periods of time were both contributing factors to a weaker-than-anticipated quarter for tablets and 2-in-1s," says Tom Mainelli, IDC Program Vice President, Devices and Displays. "In addition, commercial growth has not been robust enough to offset the slowing of consumer shipments".
Looked at by manufacturer, the figures show that Apple has maintained its lead in the market having shipped some 16.4 million units worldwide. However, that figure is down from 26 million units in the previous quarter and 19.5 million in the same quarter of 2013. Apple's market share has held up though at 32.5 percent compared to 33.2 in the previous quarter.
Samsung grew its market share from 17.2 percent in the last quarter of 2013 to 22.3 percent in the first quarter of this year on the back of 11.2 million shipments. Amazon tablet sales showed a year-on-year decline from 1.8 million units in Q1 2013 to just one million this year.
The biggest growth comes from Lenovo which shipped only 600,000 tablets in Q1 2013 but leaped ahead of Amazon this year moving 2.1 million tablets in the first quarter.
Android continues to dominate the tablet market with around a two-thirds share, but Windows is starting to gain ground. Jitesh Ubrani, Research Analyst, Worldwide Quarterly Tablet Tracker says, "Although its share of the market remains small, Windows devices continue to gain traction thanks to sleeper hits like the Asus T100, whose low cost and 2-in-1 form factor appeal to those looking for something that's 'good enough'".
So what does all this mean? Are we losing our love of tablets? Or is it simply as Mainelli says that having found a device they like people are hanging onto it rather than upgrading to the latest model? The latter seems most likely as, unlike smartphones, tablets aren't bought on contract so represent a more significant spending commitment.
Image Credit: vinzstudio / Shutterstock