Big data, collaboration and system software drive the enterprise market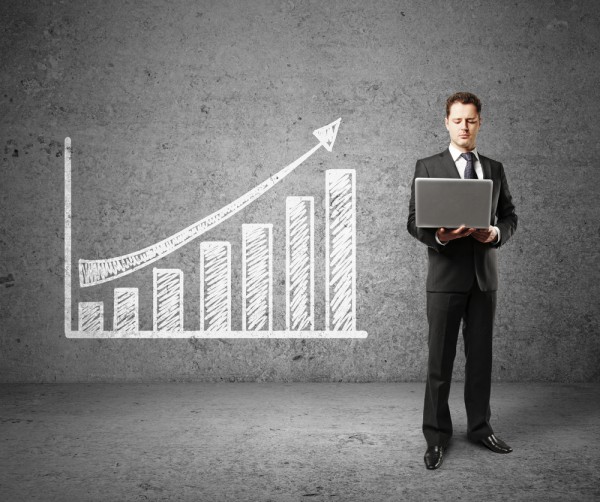 Research specialist IDC has released the latest results of its Worldwide Semiannual Software Tracker showing that the software market grew by 5.5 percent in 2013, reaching a total size of $369 billion.
IDC divides the market into three segments: Applications; Application Development and Deployment (AD&D); and Systems Infrastructure Software. These segments all grew between 5.4 and 5.6 percent, meaning that none of them had a significantly better performance in 2013.
Some specific types of software, though, showed high growth rates. Growth in the AD&D segment was largely driven by the performance of structured data management along with data access, analysis, and delivery software with 7.3 and 6.0 percent growth rates, respectively. Advanced analytics software and database management systems (DBMS) solutions are pushing the growing trend for these markets because of increased big data and analytics adoption. Oracle continues to lead the AD&D segment with a steady market share of 21.5 percent, followed by IBM, Microsoft, SAP, and SAS. Among these vendors, Microsoft and SAP stood out by gaining the most market share over the last year.
In the Applications market -- which accounts for half of total software revenue -- collaborative applications and content applications stood out with year-on-year growth rates above 10 percent. Whilst the first is being driven by the adoption of enterprise social networks and team collaborative applications, the latter is down to search and content analytics, which grew at 13.2 percent. Big data and related analytics adoption is largely responsible for this. Microsoft leads the applications market with a 14.1 percent share in 2013.
Whilst Systems Infrastructure Software grew by only 5.5 percent the system software sub-segment grew by eight percent, driven by the launch of Windows 8 along with virtual machine and cloud system adoption. Microsoft has 29.3 percent of this segment followed by IBM, Symantec, EMC and Vmware.
Looked at by region, Latin and North America showed the most growth, followed by Western Europe. The Japanese market showed an 11.6 percent decline on the effects of devaluing the yen.
You can read more about what's covered by IDC's software tracker on the company's website.
Image Credit: Peshkova / Shutterstock