HP invests over $1 billion in new open source cloud products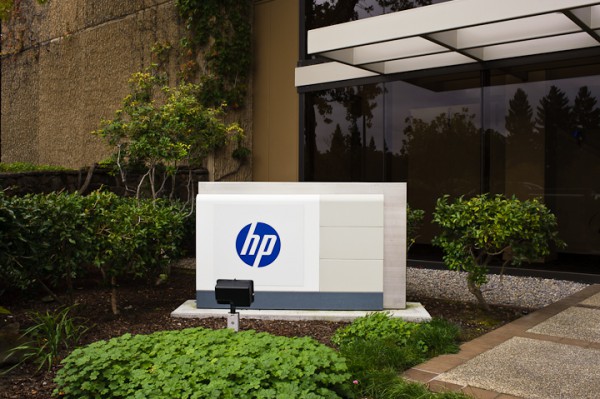 As businesses shift more of their operations to the cloud so the demand for reliable, scalable services and platforms increases.
To address these needs HP is launching a new portfolio of cloud products and services called HP Helion. This incorporates existing HP cloud offerings with new OpenStack technology-based products, professional and support services in a single portfolio to help meet customers' specific business needs.
In addition the company is extending its commitment to OpenStack technology and hybrid IT delivery -- spanning traditional IT, public, private and managed clouds. HP plans to invest more than $1 billion over the next two years on cloud-related product and engineering initiatives, professional services and expanding HP Helion's global reach.
"Customer challenges today extend beyond cloud. They include how to manage, control and scale applications in a hybrid environment that spans multiple technology approaches," says Martin Fink, executive vice president and chief technology officer at HP. "HP Helion provides the solutions and expertise customers need to select the right deployment model for their needs and obtain the greatest return for their investment".
The Helion portfolio includes several new products and services. Highlights are a commercial version of OpenStack, delivered tested and supported by HP. The HP OpenStack Community Edition is a free version for testing, proof of concept and basic systems and is available now. A commercial edition to address the needs of larger enterprises will be released in the coming months.
There's also a Platform as a Service (PaaS) development platform based on Cloud Foundry to allow developers to build, deploy and manage applications quickly and easily. An OpenStack Technology Indemnification Program protects qualified customers using HP Helion OpenStack code from third-party patent, copyright and trade-secret infringement claims directed at OpenStack code alone or in combination with Linux code.
To provide support Helion OpenStack Professional Services will make an experienced team of consultants, engineers and cloud technologists available to assist customers with cloud planning, implementation and operational needs.
You can find out more about HP Helion on the company's website. You can also register to watch the official launch webcast at 11:30am ET today (7 May 2014).