Symantec: Antivirus software is 'dead' and only catches 45% of cyberattacks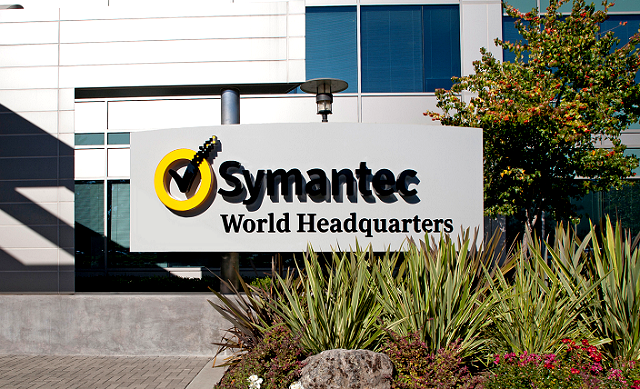 Symantec has declared antivirus software "dead" as it finally gets ready to take the fight to the new breed of cyber security threats that are plaguing companies across the globe.
Brian Dye, Symantec senior VP for information security, told the Wall Street Journal that antivirus is no longer a "moneymaker in any way" for Symantec or any other firm and that technology is being developed that will limit the effect future cyber attacks have.
This week will see the launch of a Symantec response team that will help businesses that have been hacked and put it in a position to challenge its competitors. In six months time it's planned that the company will be able to sell intelligence briefings on specific threats to let clients work out if they are being hacked and why hackers have chosen to attack the business in question.
Symantec is also devising technology that will allow it look for more advanced malicious software inside a network in order to give it a service that is similar to those already offered by competitors, and Dye hinted at some annoyance with Symantec's sluggish investment in new technology. "It's one thing to sit there and get frustrated," said Dye. "It's another thing to act on it, go get your act together and go play the game you should have been playing in the first place".
Dye estimates that antivirus software only catches some 45 percent of threats, bad news as the firm still relies on antivirus software and products that run on individual devices for over 40 percent of its revenue.
Analysts are still bullish on Symantec if only because its software runs on such a large number of machines and this will give it the chance to offer guidance on which hackers can be ignored and which will cause the worst problems
Published under license from ITProPortal.com, a Net Communities Ltd Publication. All rights reserved.