Adaptiva OneSite boosts WAN performance and optimizes Windows 8 environments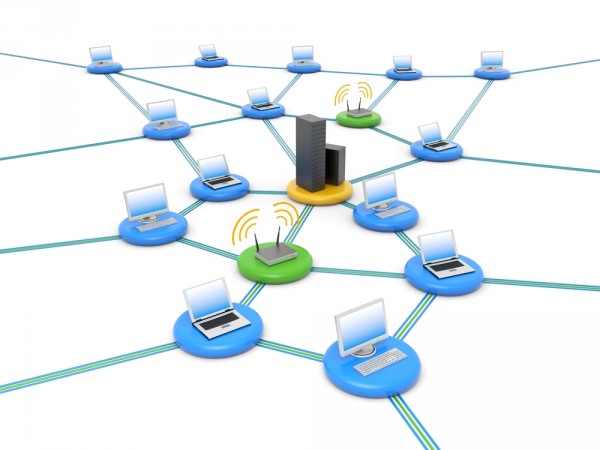 With business becoming more global and having remote offices in different locations, network performance is more than ever a key issue for administrators, especially when performing system updates.
System management specialist Adaptiva has launched a new version of its SCCM (System Center Configuration Manager) tool OneSite, aimed at improving WAN performance and scalability as well as making the most of Windows 8 environments.
OneSite 4.0 is scalable to sites of up to 400,000 workstations, enabling large enterprises with multiple offices around the globe to run Microsoft SCCM environments with less effort, infrastructure cost and time from IT staff. It provides support for a Unified Extensible Firmware Interface (UEFI) to take full advantage of Windows 8 environments, as well as powerful new visual scripting capabilities.
Other key features include a WAN pause and resume facility allowing admins to stop and start network traffic at the click of a button, a NetBoost feature to improve performance and responsiveness where bandwidth is restricted, and predictive bandwidth harvesting with a flow equalizer. The latter allowing files to be sent to distributed machines across the WAN ensuring coordination between locations to make the best use of the network.
It also offers secure, enterprise class P2P communication which is infinitely scalable. This includes Adaptiva's proprietory Zero Footpring Chaching to cope with large volumes of data. OneSite's P2P content transfer efficiently handles large packages -- such as when pushing updates to remote machines -- while consuming fewer client resources. IntelliStage automatically selects the best-suited machines at a site to store the content and AutoStage perpetually maintains a minimum number of copies of the content, ensuring redundancy and load balancing.
"We are seeing unprecedented demand in very large global, Windows environments where inconsistent WAN connections and the need to perform widespread operating system or SCCM upgrades is a huge challenge for IT," says Deepak Kumar, CTO and Founder of Adaptiva. "The scalability and performance improvements we've made in the new version of OneSite are specifically designed to meet these business needs, and directly based on feedback we've received from the largest banks and manufacturers in the world".
You can find out more about the latest version of OneSite on the Adaptiva website.
Photo Credit:  Palto/Shutterstock