Mimecast adds spear phishing protection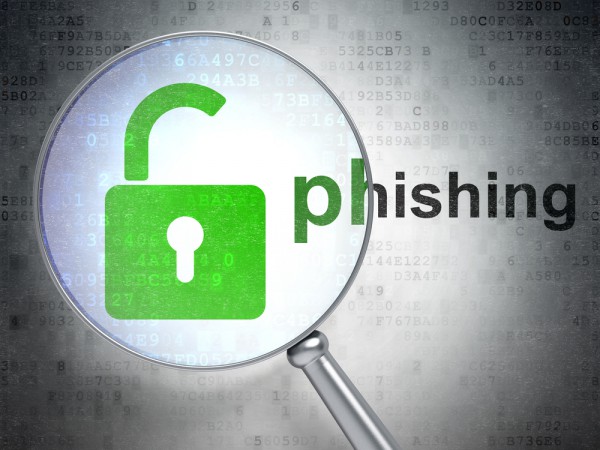 Spear phishing attacks are becoming more commonplace and with each major data leak, like that of earlier this year at Target, the number of people at risk of falling victim to one increases.
By their very nature spear phishing attacks are highly targeted and seek to trick users into visiting malicious URLs by appearing to come from a trusted source.
In response to the risk, cloud email management specialist Mimecast is adding Targeted Threat Protection to its portfolio of services. This scans all URLs found in inbound email every time they are clicked by the end-user to ensure the linked site is clean and risk free. If the user attempts to visit an 'at risk' site, they are warned or automatically barred from viewing it.
Because it's in the cloud, the protection is in place from any device used to access an enterprise email account including smartphones and tablets. It makes life easier for admins too as it's controlled from the Administration Console along with other Mimecast services.
Orlando Scott-Cowley, Director of Technology Marketing, Mimecast says, "Spear phishing is a new frontline in the battle to protect enterprise systems and data. Mimecast Targeted Threat Protection stops spear phishing in its tracks. The threats to an end-users' inbox are constantly changing and have moved far beyond the daily barrage of spam and virus content on their work desktop. We have to protect their work and personal desktop, laptop, tablet and smartphone as today each device is used for enterprise email. IT teams know their end-users are one of their weakest security links and can be specifically targeted to get access to critical systems and valuable corporate data".
Spear phishing attacks often attempt to pass through existing security gateways by having embedded URLs that are initially inactive and therefore clean when scanned. Phishing web content is activated later when the attacker knows all gateways have passed the email and link. Mimecast combats this by rewriting the link at the gateway so when it gets clicked, it's directed to the Mimecast cloud where the original link is checked for risks before being opened. This has the added advantage that the link is scanned every time it's clicked not just the first time, so uses won't be caught out by dormant links that become active at a later date.
It's seamless for the end user as if a link is safe it will simply open as normal in the browser. If a link is bad a clear warning can be displayed along with advice based on the user's security profile. For the IT team it offers seamless protection with no need for extra infrastructure or staffing.
For more information on Mimecast and how it can manage email for Microsoft Exchange and Office 365 environments visit the company's website.
Image Credit: Maksim Kabakou / Shutterstock