Target security breach is even worse -- now an estimated 100-million customers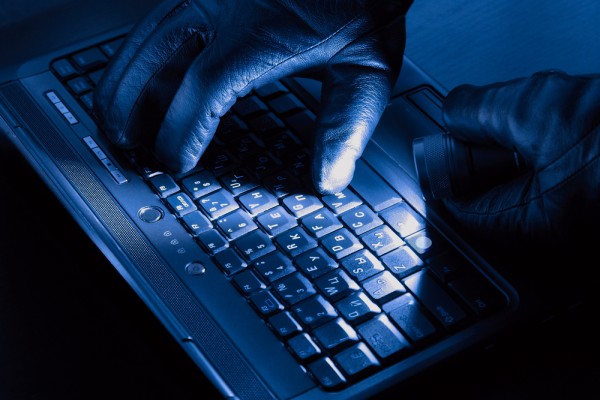 Apparently Adobe should not rest on its laurels, as Target reaches record-setting data losses. Over the past couple of weeks we have gradually learned of a security breach at the retailer that exposed customer data, including credit card information.
The whole thing seemed bad enough right off the bat, when we reported the number of affected customers at 40 million. It grew worse this week, when that total rose to 70 million. Now the retailer has truly hit the big time.
Sophos security researchers report that the number of affected customers has swelled to 100 million. "The company has now joined the 'hundred million plus' data breach club, following its discovery that a further 70,000,000 records were plundered in the raid", according to Tanmay Ahmed of Sophos.
Why did the number grow? Well, Target is reporting that is wasn't just the regular users, but that other information was also lifted from its servers. In other words, it may not matter that you didn't purchase anything from a Target store during November or December. Just being associated with the chain may be enough to compromise your data.
Sophos confirms this, pointing out "this additional data wasn't related only to customers who actually purchased something from one of the company's stores during the November-December 2013 timeframe, but also potentially to anyone who has ever interacted with Target in any way".
Yikes! Talk about a corporate image problem. The brick and mortar retailer joins the online ranks of both Adobe and Sony in the 100 million club, but it is certainly not the club you want to be in.
credit: OleGunnarUA/Shutterstock