New UK measures to combat piracy are far weaker than hoped for by copyright owners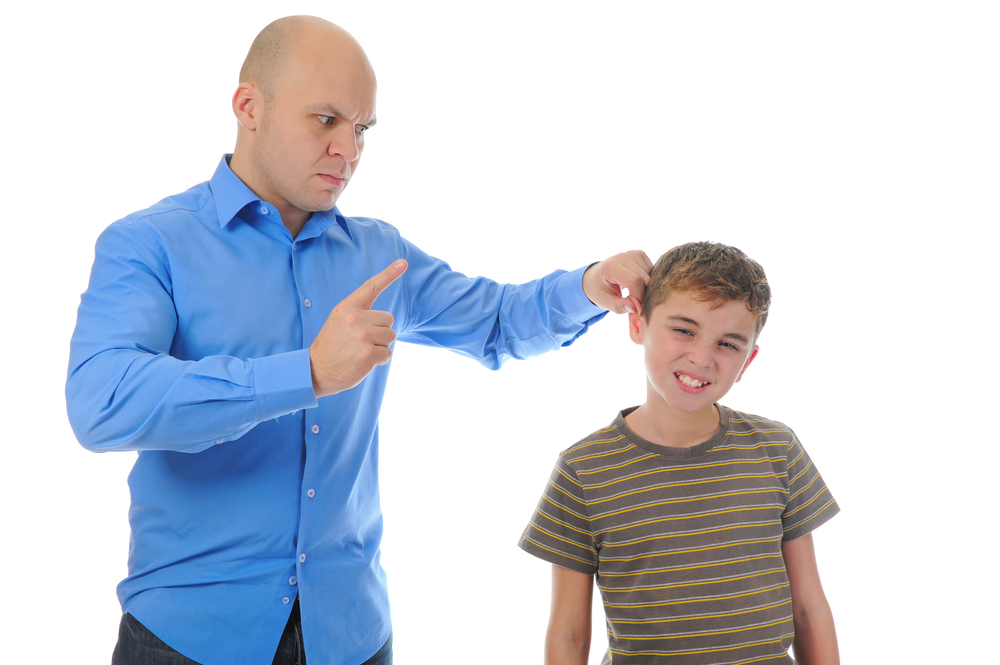 A new deal could be struck between ISPs and representatives of the music and film industries in UK in a bid to combat online piracy. But the proposed scheme does not go anywhere near as far as had been hoped by the BPI (British Phonographic Industry) and the MPA (Motion Picture Association). Four of the country's biggest ISPs -- BT, Sky, TalkTalk and Virgin Media -- have come together to create the Voluntary Copyright Alert Program (Vcap) which has the aim of educating downloaders of pirate material of the error of their ways. As the name suggests, the program is completely voluntary.
There have been years of debate on the topic, and the BBC has seen documentation that shows ISPs will be doing little more than sending out letters to those suspected of downloading pirated material. The letters are described as having an "educational" tone, while the industry bodies had been calling for warning letters to be sent out alerting downloaders to the possibility of legal action. They had also asked for access to a database of web users known to have downloaded pirated material.
The venture will be financed mainly by the MPA and BPI who will pay each of the ISPs up to 75 percent of the costs of setting up the scheme, as well as paying up to 75 percent of annual running costs. As the expense of getting such a scheme and the on-going costs have been cited as a major obstacle for many ISPs -- particularly the smaller ones -- it is likely that more and more providers will get on board now that these have been reduced.
There will obviously be concerns about customer privacy with any such system, and it will need to be approved by the Information Commissioner's Office before it can be put into action. The proposal is that copyright holders will be provided with a monthly report outlining the number of letters that have been sent out, but details about customers' identities will not be passed on. Interestingly, there are limits on the number of letters -- or "alerts" -- that can be sent out. Each customer can receive no more than four letters or emails (none of which will make reference to possible legal action or other consequences) and between the four ISPs, a maximum of 2.5 million alerts may be sent out annually.
ISPs have previously described any attempts to monitor and warn their customers about piracy as "unworkable", but this time around a consensus seems to have been reached. Whether it proves to be workable remains to be seen.
Image Credit: Valeriy Lebedev/Shutterstock