Google updates transit maps, adds UK and more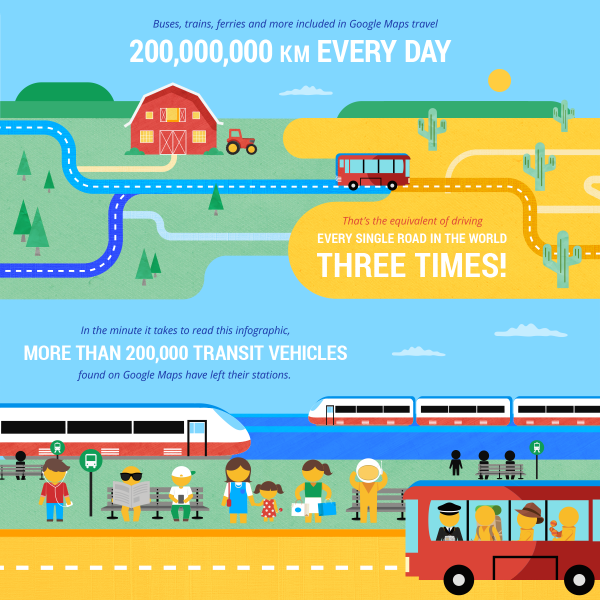 Getting around on public transit can sometimes be a chore. Changing buses and trains and subways can prove a task for the unsavvy commuter. There have long been apps that attempt to help people with this, including many mobile mapping services.
Now Google Maps is adding a plethora of new transit routes. The search giant announces  the addition of all routes covering Great Britain, claiming it can get travelers from "Land's End to John O'Groats" -- not quite the Orkney Islands, but you'll be close.
In addition, Google is also now covering Vancouver, in British Columbia, Canada and also Chicago. The latter contains Wrigley Field, and promises to get Cubs fans to and from games faster than ever. Sorry, it won't help your team win the game though.
Finally, Google announces that this latest update contains all of the Brazilian cities that are slated to host this year's World Cup games, just in time for the start of the event.
The company claims that its Maps Transit system now "spans six continents, 64 countries and more than 15,000 towns and cities worldwide. And we're not done yet". Many more additions are promised to be on the way.
Image Credit: Stephen Orsillo/Shutterstock