Best iOS apps this week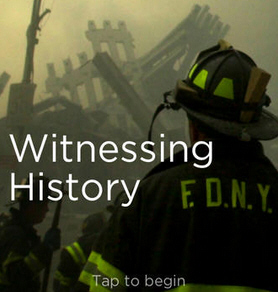 Nineteenth in a series. iTunes was updated to version 11.2 this week. As my colleague Brian Fagioli reports, it's not the most exciting release with most changes relating to improvements to podcasts. It also fixes an annoying issue whereby iTunes could become unresponsive when updating Genius.
New and updated releases this week include an iOS port of classic indie PC game Thomas Was Alone, the official app of the National September 11 Memorial & Museum, a social network app that wants to be like a party, an arcade shooter, and a new app from FourSquare. RockMyRun has been updated too, and can now automatically adjust the speed of the music you're listening to so it matches how fast (or slow) you're running. There's a great travel app featured this week too.
As always, if I miss an app that you think should definitely have been included, let me know in the comments below, or drop me an email.
Here is my selection for this week.
Paid App of the Week
Thomas Was Alone ($8.99)
The classic indie PC platform game is now available for iPad. If you haven't played it, I can definitely recommend it. You play as Thomas, a curious rectangle, and must guide him through 100 levels, avoiding gaps and hazards and encountering other characters. It's the narration (voiced by Danny Wallace) that really makes the game.
The description, that it's a "minimalist game about friendship and jumping" is spot on.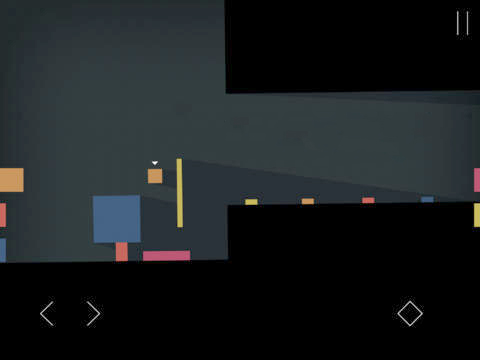 Free App of the Week
No one will ever forget the terrorist attacks of September 11, 2001. Ahead of its public opening on May 21, the National September 11 Memorial & Museum has released an iOS app with themed audio tours featuring stories from the day and the recovery at Ground Zero. The Witnessing History Tour, narrated by Robert De Niro, is particularly poignant. There's a Discovering History Tour too, which is aimed at children aged 8-11.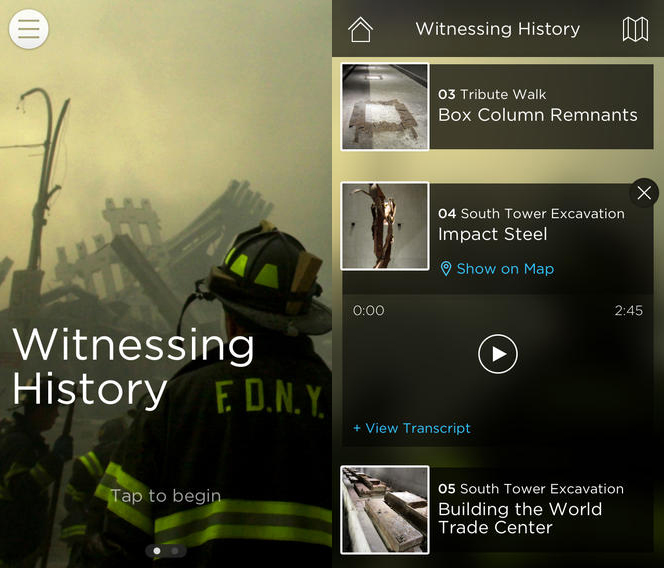 Other Apps
"Could social networks be like parties?" That's the question posed by this app which lets you create "firechats" -- live, anonymous group discussions based on your interests. You can switch between chats (as you would if at a party) and each firechat can include just a handful of people or ten thousand simultaneous users.
Firechats work even if no connection to the Internet or cellular phone coverage is available.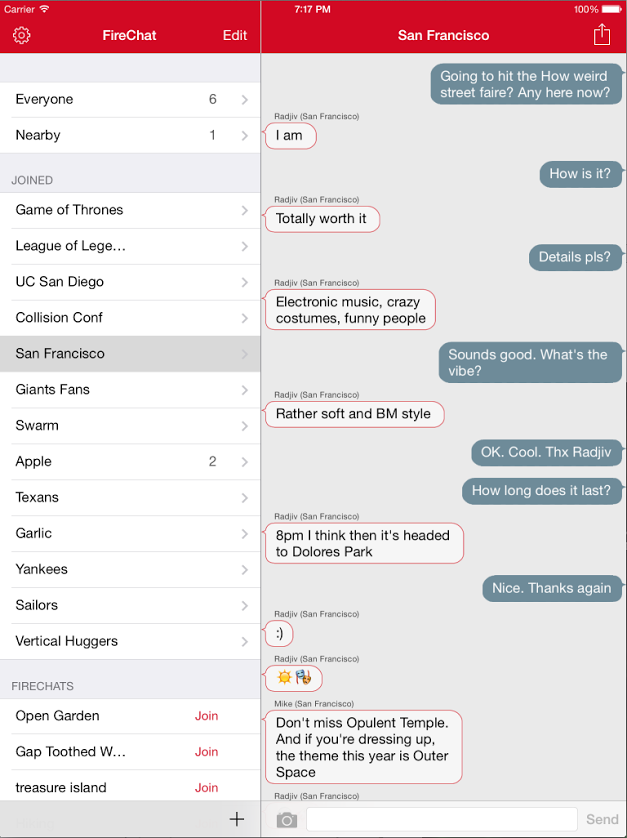 The latest build of the Vimeo app has a new look and feel, with a more lightweight design. You can get quick access to videos, feed, likes, and Watch Later queue, and view and edit video information quickly. Playback is much faster too.
JoyJoy ($1.99)
A twin-stick shooter from Radiangames, this offers some great old school arcade fun. Originally released on Xbox Live Indie Games a few years ago, the aim is to blast your way through wave after wave of attacks.
There are 24 unique waves and six intense challenges. You can upgrade your weapons, ship's speed, armor, and special attack.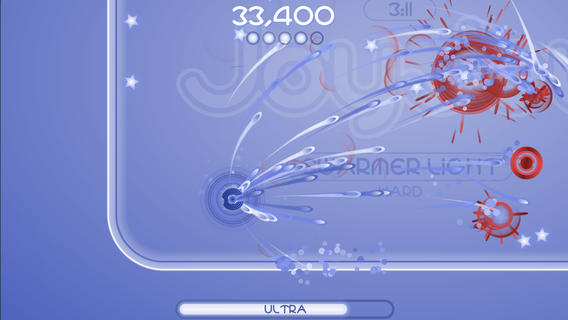 This new app from Foursquare provides a quick way to keep up and meet up with your friends. With Swarm, you can easily see who's out nearby and who wants to hang out later.
You can share what you're doing, check in somewhere, and message nearby friends with suggestions of fun things to do.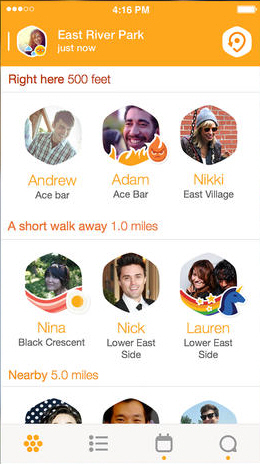 Offers in-app purchases.
This running app, which I've covered in depth before here, offers a large collection of mixes from various DJs, covering a wide range of genres -- 80s, 90s, Rock, House, Pop, Hip-Hop, Dubstep, Christian Rock, Oldies, and so on. The app is free, but upgrading to premium gives you access to longer mixes, and additional features.
The latest version of the app adds a MatchMe feature which detects the speed you're running at, and syncs the beat of the music to your stride.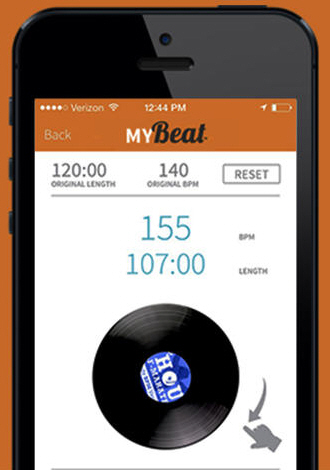 Apple's App of the Week
Apple's free app this week is a travel tool. If you're thinking of booking a holiday, or just going away for a few days, KAYAK PRO can help you find the cheapest flights, hotels and car hire options. You can track your flight status and manage your trip itinerary too.