Apple releases OS X Mavericks 10.9.3 and iTunes 11.2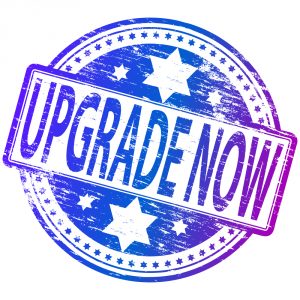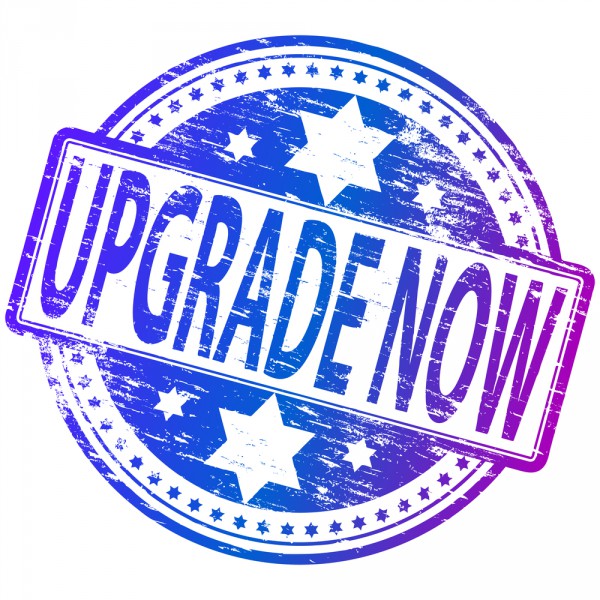 There is no shortage of quality operating systems out there. Between Ubuntu 14.04, Chrome OS, Windows 8.1 Update and OS X, you can't make a bad choice. Most modern operating systems are pretty great. Personally, I utilize all of the previously mentioned OSes on a regular basis. However, I have been spending most of my time between Windows and OS X.
No, I don't own a Mac, but I did build a Hackintosh. This is just a normal PC that runs Apple's OS. This allows me to get great performance and customize my machine, while still enjoying the benefits of OS X. Today, after a period of open beta-testing, the final version of Mavericks 10.9.3 is gifted to existing Mavericks users. Is it worth the upgrade?
Well, it is free and it is better than 10.9.2, so... yes, obviously. However, what is new in the fruit-logo company's OS update? Apple lists the following:
Improves 4K display support on Mac Pro (Late 2013) and MacBook Pro with 15-inch Retina Display (Late 2013)
Adds the ability to sync contacts and calendars between a Mac and iOS device using a USB connection
Improves the reliability of VPN connections using IPsec
Resolves an issue that prevented Font Book from installing PostScript Type 1 fonts
Improves reliability of copying, editing and inspecting permissions of files on an SMB file server
Improves reliability of network home directories
Improves stability when installing configuration profiles
Improves login speed for users in Active Directory groups
Includes Safari 7.0.3
Unfortunately, these improvements are rather boring. From a user-perspective, there is really no obvious change, other than 4K support. This is very significant for those that own the pricey monitors, but that isn't many people. However, if you do have one, scaling has finally been fixed, so everything is not super-tiny -- your eyes will be happy!
Also updated is iTunes, which increases to version 11.2. This release is a bit underwhelming, focusing mostly on improvements to podcasts. However, iTunes is arguably pretty darn good already -- not much is needed. Well, maybe until the rumored Beats acquisition takes place. Hopefully the streaming service will be integrated into a future version at that time.
Image Credit: Jason Winter/Shutterstock