Mixed messages from the personal and entry level storage market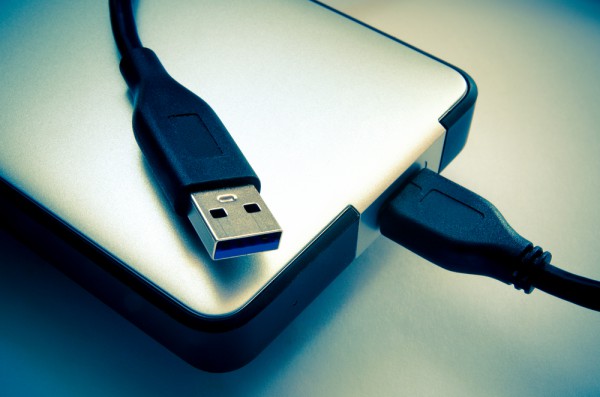 In the first quarter of 2014 the worldwide market for personal and entry-level storage declined by 6.9 percent, according to IDC's storage tracker.
It's not all bad news though, the entry-level segment which targets mainly home office and small business users experienced 14 percent growth compared to the same quarter last year.
Liz Conner, Research Manager Storage Systems at IDC says, "The personal and entry-level storage market finished the first quarter of 2014 with 18.9 million units shipped. While shipments declined compared to the first quarter of 2013, this decrease is not an indication of market weakness but rather an unfavorable comparison with the unusually high shipments seen in 2013 in the aftermath of the HDD shortage and subsequent recovery".
She puts the growth in entry-level devices down to, "Increased vendor offerings, continued inclusion of enterprise level storage features, improved customer understanding/marketing, and average selling prices that more closely align with personal storage than enterprise storage all contributed to growth in this segment".
Single bay storage devices remain the most popular choice with 97.2 percent of units shipped in the first quarter. Two-bay units are in decline though and most of the growth in the entry-level sector has come from units with four bays or more.
Physically smaller drives continue to be more popular too with 3.5-inch drives losing ground to the more portable 2.5-inch format. When it comes to capacity 1TB devices captured 56.1 percent market share in the 2.5-inch segment. For the entry-level market, capacity ranges are more varied due to multiple bays and vendors' ability to partially populate devices. However, 4TB devices hold the most market share with 25.1 percent of units shipped.
USB remains the most common interface across the PELS market though Ethernet is the preferred choice for entry level business use with a 93.8 percent market share. Thunderbolt continues to gain ground with 25.1 percent year-on-year shipment growth, but it starts from a small base.
More information about IDCs tracker research is available on the company's website.
Image Credit: Be Good/Shutterstock