Microsoft and SAP expand partnership to deliver productivity solutions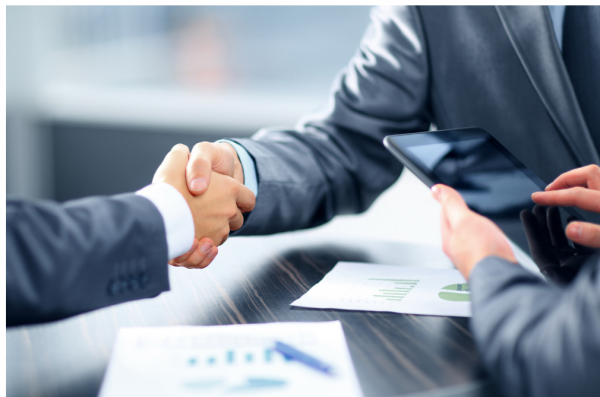 Twin colossi of the software world Microsoft and SAP are extending their long-term partnership to deliver improved productivity and workforce mobility solutions.
The announcement focuses on three areas, enterprise cloud computing, improved data exchange between SAP applications and MS Office, and mobile support with expanded development for Windows and Windows Phone 8.1.
"Microsoft and SAP have a great history together, and we are committed to meeting the diverse needs of our enterprise customers," says Scott Guthrie, executive vice president, Cloud & Enterprise for Microsoft. "Our expanded partnership with SAP demonstrates our continued commitment to deliver the applications and services our customers need -- in their private clouds, service provider clouds, Microsoft Azure and Microsoft Office".
By the end of the second quarter of this year the two companies anticipate that a number of key SAP offerings including Business Suite and Business All-In-One will be available on Microsoft's Azure cloud platform. Customers and developers should also be able to deploy pre-configured SAP applications to Azure.
Customers will be able to use Azure's pay-per-use model to reduce infrastructure costs and cost of ownership. They'll also be able to take advantage of Azure's compute resources to scale their systems as required.
Excel connectivity to SAP BusinessObjects BI solutions through Microsoft's Power BI offering will be generally available from today. The companies have also announced plans to improve interoperability between applications and platforms with a new version of SAP Gateway for Microsoft available in the second half of the year.
Increased mobile collaboration is planned with joint development and marketing of SAP mobile apps for Windows and Windows Phone 8.1. These new applications will be managed and secured using the SAP Mobile Secure portfolio or Windows Intune.
"This has been an exciting year for one of the leading strategic partnerships in our industry," says Steve Lucas, president, Platform Solutions at SAP. "For our customers, SAP and Microsoft are among the top strategic vendors relied upon to drive their business' success. We are proud of how we listened to our customers and together developed -- and will continue to develop -- innovative new programs focused on the cloud, mobility, analytics and interoperability that we expect will provide unparalleled value for our customers".
You can find more information about the alliance and what it offers on the Microsoft website.
Photo Credit: EDHAR/Shutterstock