Norton promises 100 percent virus removal for small businesses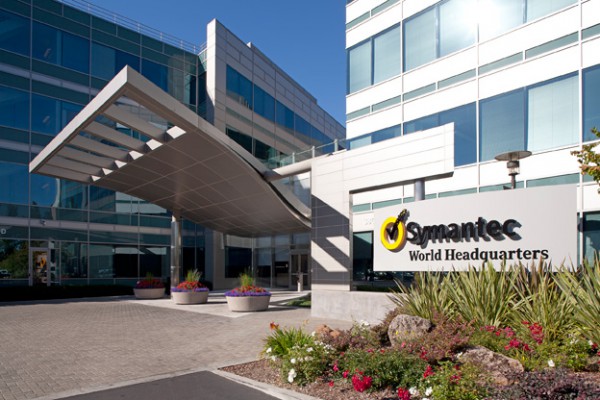 Businesses increasingly rely not just on PCs but on smartphones and other devices to access information and carry out transactions.
But this also means that they face ever more complex security threats and for smaller organizations that can be a big problem. To help protect businesses with fewer than 20 employees Symantec is launching Norton Small Business aimed at simplifying security for smaller enterprises.
Built on Symantec's existing protection technologies it adds extra features to make it easier to use and manage. It also offers a 100 percent guarantee that it will remove all viruses from PCs and Macs or you get your money back.
"According to the Symantec Internet Security Threat Report, small businesses were targeted in 30 percent of all cyber attacks in 2013. While the risks are real, small business owners with fewer than 20 employees often wear multiple hats and don't have the time or resources to manage IT needs," says Brian Burch, Symantec's vice president, Global Consumer and Small Business Marketing. "Running a small business is hard work, but Symantec wants to make securing it the easy part".
Norton Small Business uses a flexible subscription model to make transferring licenses easier when business needs change. It also offers protection for Android and iOS devices as well as Windows PCs and Macs.
A web-based management portal makes it easy to ensure protection levels are consistent across the business and employees can access Norton support and speak to live agents for troubleshooting.
Pricing starts at $99 to protect five devices for a year and goes up to $399 to protect 20. Additional devices can be added for $20 a year. For more information about the virus removal guarantee visit norton.com/guarantee.
Image Credit: Symantec