Watch the Microsoft Surface Pro 3 announcement here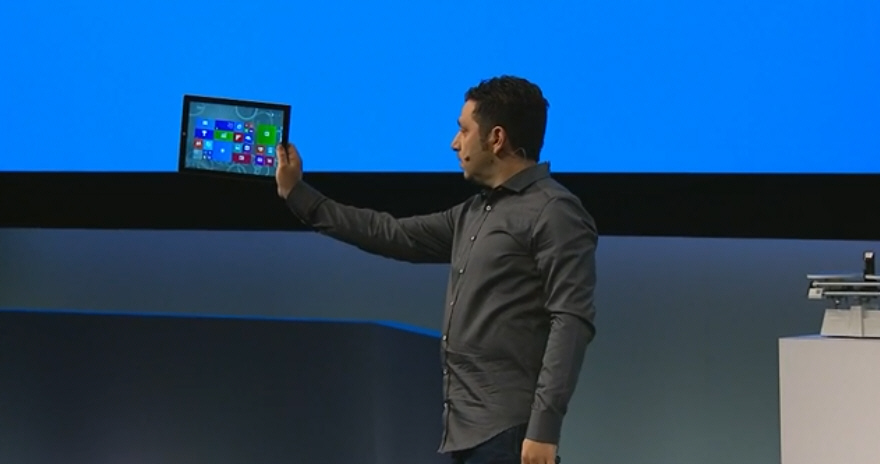 You probably already know, but Microsoft is set to announce a new Surface product today at an event in New York City. The initial rumors suggested we would be seeing a mini version of the company's flagship Windows slate (a conclusion jumped to because the invites mentioned a "small gathering"), but latest rumblings suggest the exact opposite -- with a 12-inch Surface Pro 3 now tipped to be the product revealed on stage.
While I personally would like to see a Surface Mini, a larger Surface Pro makes a lot of sense, and will appeal to power users. At the moment no one outside of Microsoft knows for definite what to expect, but it should be very interesting nonetheless.
Brian Fagioli will be at the event, giving us his hands-on impressions of the new product, but you can be there virtually too, as Microsoft will be streaming the presentation, and we'll have the live video here for your viewing pleasure.
The Microsoft Surface Event starts at 11am EDT/8am PST/4pm BST so be sure to check back then.
If you can't catch it live due to work/life commitments, don't worry -- you'll be able to watch the event on-demand afterwards.