eBay users to be asked to change passwords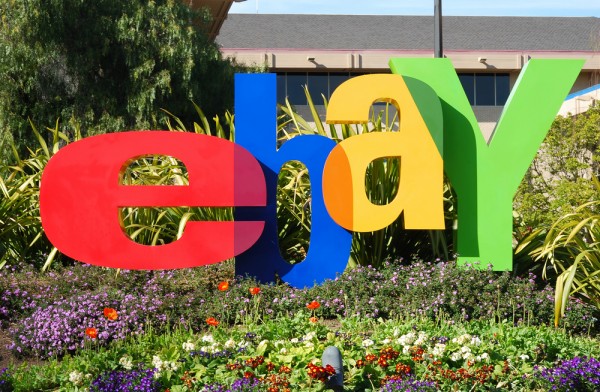 An announcement on the PayPal Forward blog says that eBay will be asking users to change their passwords later today.
It says that this is due to, "...a cyber attack that compromised an eBay database containing encrypted eBay passwords and other non-financial information".
It goes on to say, "Extensive forensic research has shown no evidence of unauthorized access or compromise to personal or financial information for PayPal customers. PayPal customer and financial data is encrypted and stored separately, and PayPal never shares financial information with merchants, including eBay.
"In addition to asking users to reset passwords, eBay Inc. said it will also encourage any eBay user who used the same password on other sites to change those, too."
We'll keep you updated with more information as it emerges.
Image Credit: goldenangel / Shutterstock