Microsoft opens up music service 22tracks across browsers, platforms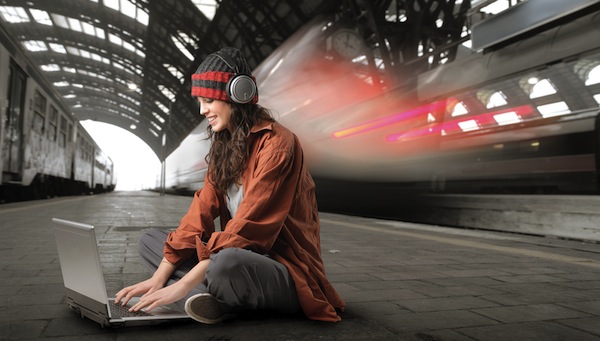 Back in April, at the Microsoft Build conference, the company unveiled a music site called 22tracks. It was not designed to compete with its own Xbox Music or other rival services, but more as a concept to display the power of Internet Explorer.
Now Microsoft is announcing that 22tracks will be expanding to work across all browser platforms. The service was already designed to run on Windows from IE, Windows Phone and tablets like the Surface. However, this update is also expanding what the service can do.
"The new 22tracks.com is just another step to help Rethink what the web can be -- helping create amazing experiences that are fast, beautiful, and perfect for touch", says Microsoft Justin Garrett.
Included in this update is support for Microsoft's Xbox Music service, and it claims improved curation of the tracks. "The concept behind 22tracks is simple: 22 top DJs from Amsterdam, Brussels, London and Paris share their genre's 22 hottest tracks of the moment. Each city boasts its own team of specialized DJs bringing you the newest tracks in their genre", Garrett explains.
The new site is designed to adapt to whatever platform the user visits from and is touch-friendly, thanks to its HTML5-based interface. In addition, Windows 8 users can share tracks by using the Charms menu that is built into the operating system.
The new features, including Xbox Music integration, make the service much more user-friendly. You can check it out by visiting 22tracks.
Photo Credit: olly/Shutterstock