Developers WLTM beta testers for ongoing relationship, GSOH, no strings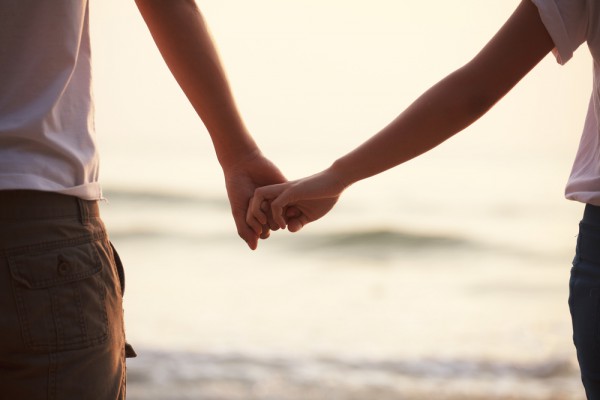 It's a tough life being an early adopter. Having to seek out all the latest developments to make sure that you're first in line with the beta versions.
For those who really must be at the bleeding edge, test management specialist Centercode is launching Betabound, a sort of online dating service to bring together companies and early adopters.
With an intuitive, mobile-friendly interface, Betabound connects companies that have new and interesting products with 90,000 of the savviest early adopters and beta testers available.
"We envision Betabound as the center of the beta world, a sophisticated yet intuitive space that brings together cutting edge products with a cultivated pool of testers and early adopters," says CEO Luke Freiler. "It's everything both parties are looking for, backed by Centercode's unparalleled industry recognition".
Whilst it provides companies with access to a pool of testing talent to help develop their products, it also gives the early adopter and beta tester community a one-stop shop for new and interesting products that span across industries.
Anyone on the internet can go to Betabound and find an extensive list of curated announcements. These can be filtered based on personal interests and preferences so users only see the things they're interested in.
On the other side of the coin companies are able to manage tests, survey participants, open private forums, receive feedback, and more. They can collect details of bugs and feature requests allowing them to improve their products.
Centercode's Director of Sales Mario Sancho says, "Companies looking to advertise a new product or test can expect their announcements to reach thousands of the most enthusiastic testers on the web, a network that will only continue to grow on Betabound. For companies, Betabound means better feedback and the right kind of early adopters to jumpstart a launch".
You can find out more about Centercode's test management solutions on the company's website.
Image Credit: Naypong / Shutterstock