New gateway offers secure communication for the Internet of things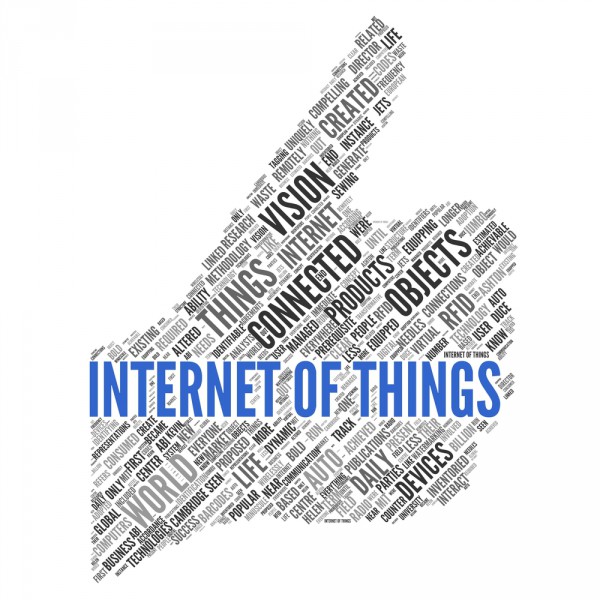 The growth of the Internet of things is set to place much greater demands on the web as a whole with thousands of extra devices needing to connect.
Not least of the challenges is ensuring that everything stays secure. IoT pioneer KAAZING has used the HTML5 Developer Conference in San Francisco to launch its new secure gateway.
KAAZING Gateway 4.0 JMS Edition with Enterprise Shield aims to deliver secure enterprise messaging systems. Based on the HTML5 WebSocket standard it provides a scalable full duplex solution with near-zero latency.
Capabilities of the system include enterprise-grade SSL/TLS Termination, Single Sign-On, native support for SPNEGO-based Kerberos authentication, fine-grained JMS authorization and unique Shield Agent functionality for B2B security without the need for VPN.
For the benefit of people who aren't security anoraks what all that means is Enterprise Shield offers enterprise-grade protection to protect "things" and their users from gaining unauthorized access to enterprise back-end systems.
"Enterprise Shield, IoT-ready security and JMS/Java API-friendly capabilities advance our award-winning KAAZING Gateway 4.0 to help enterprise software developers prepare for the onslaught of the Internet of Things and rapidly deploy highly interactive, real-time Web and mobile applications," says KAAZING Co-Founder and President Jonas Jacobi. "Using KAAZING Gateway, businesses can extend their enterprise messaging systems to mobile users, marketplaces and machines. The result is fast, scalable and secure enterprise Web communications that enable companies to take advantage of what we call the Internet of Many Different Things."
Key features include a dashboard that makes it easy for operations teams to track, measure, and monitor data and message delivery metrics. Performance enhancements to improve latency and reduce CPU usage by up to 25 percent. There's also a last-value cache so the latest data is always available to all users, no matter when they connect to the application.
You can find out more about the latest gateway products on the KAAZING website.
Image Credit: PlusONE / Shutterstock