Amazon releases first kids' series, Tumble Leaf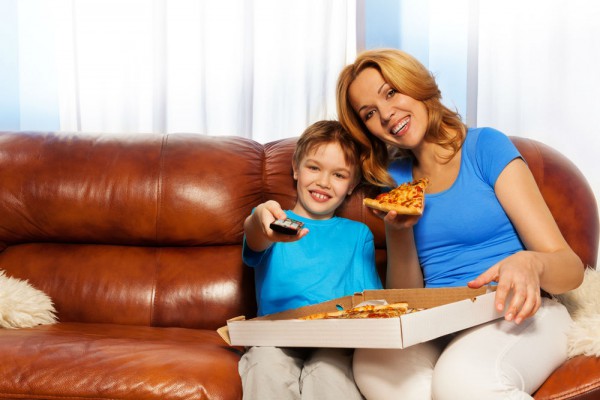 Amazon Studios has been busy as of late, producing its own original content, running both Betas and Alpha House this past season. The studio arm has also been testing pilots for upcoming shows, most recently, ones for children.
Now the online retailer is debuting the first, titled Tumble Leaf. "A vibrant blue fox, whimsical friends, exhilarating adventures and discovery await all those who explore the stop-motion world of Tumble Leaf. Amazon's first original kids series is available today, exclusively on Amazon Prime Instant Video at no additional cost for Prime members", is the description given by Amazon.
The first six episodes are available to Prime subscribers right now, while the rest of the season will follow later this summer. You can check it out here.
Meanwhile, other shows are also set to debut in the coming months. Much like a network station, Amazon is relying on viewer response to decide what gets picked up and the shows that are cancelled. So far, there has been one of two which has succeeded. Alpha House will return, while Betas will not. For now, though, it is time for your kids to take over your Prime account.
Image Credit: Sergey Novikov / Shutterstock