Marvell announces next generation 88SS1074 SATA SSD controller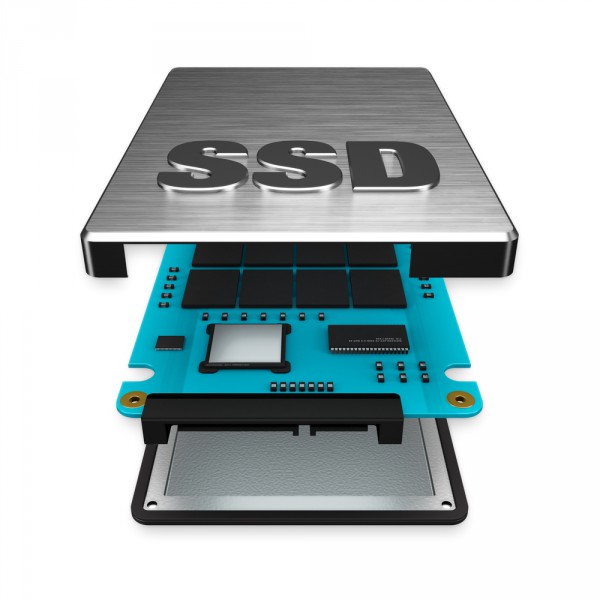 When you build or buy a computer, some things are sexy and some are just necessary. While processors, RAM and power supplies are some of the fun components, there are underlying things like controllers that do not get the fanfare they deserve. If you go to Best Buy and look at the computers, the display cards do not advertise the controllers -- a shame.
The average user is probably unaware of which controller something like their SSD is utilizing. For the most part, that is OK. As long as the hardware works, they don't really need to know. For enthusiasts however, it can make a big difference in performance. One such unsung company whose products are used by many is Marvell. Today, that company announces the 88SS1074 SATA SSD controller.
"The industry-leading Marvell 88SS1074 SATA SSD controller deploys Marvell's third generation NANDEdge error-correcting, low-density parity check (LDPC) technology, facilitating use of 15nm triple-level cell (TLC) NAND flash in client and enterprise SSDs. The advanced SATA SSD controller significantly improves total storage system cost and delivers unparalleled performance with lower power consumption", says Marvell.
The company further says, "as process geometries continue to shrink and NAND flash technology migrates from MLC (2-bit) to TLC (3-bit per cell), high reliability, uncompromised performance and low power consumption are critical for the widespread adoption of SSD. The game-changing Marvell 88SS1074 delivers all of these benefits to SSD manufacturers, enabling the next generation of storage systems".
Marvell touts the following benefits:
SATA 6Gb/s
Advanced 28nm CMOS process
15nm TLC/MLC/SLC and 3D NAND support
Low power support with integrated DEVSLP (Device Sleep)
ONFI 3/Toggle 2 support at 400MT/s
Security - 256 AES encryption
Actual products using this new controller are not yet available. However, it has been released to some of Marvell's partners for testing.
Image Credit: jules2000 / Shutterstock