Microsoft reveals impressive user numbers for everything (except Windows 8.x)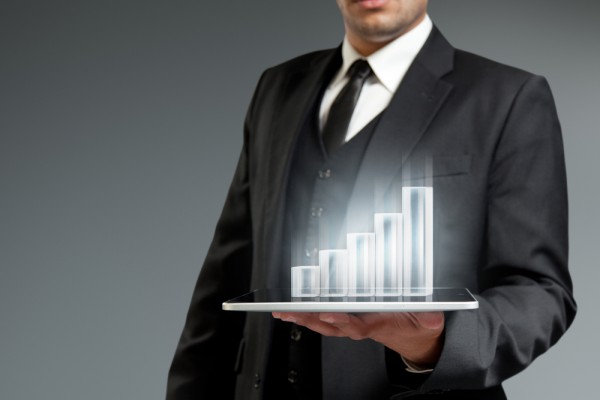 Today, during a keynote address at Computex in Taipei, Tony Prophet, corporate vice president of Windows Marketing, discussed recent Windows developments including Windows with Bing, relaxed certification requirements, Windows 8.1 Update, Windows Phone 8.1 and Windows universal apps.
He also talked about the value of Microsoft cloud services across devices, and revealed some hugely impressive numbers relating to everything from Office 365, One Drive and Skype to Xbox Live and Bing.
According to Prophet, there are now 4.4 million Office 365 Home subscribers, 250 million OneDrive users, 400 million active Outlook.com users, and 48 million Xbox Live members.
In addition, he revealed Skype is handling 2 billion minutes per day, and Bing now has 18 percent share of the US search market.
One thing he didn't reveal was the number of Windows 8.x users. Obviously the figures he did offer all relate in some way to the cloud, but it would have been a good opportunity to throw out some new Windows 8.1 shipment numbers while discussing the tiled OS -- it's been a while since Microsoft gave any indication of how new Windows is selling.
As OneDrive is baked into Windows 8.x I would have expected the number of users to be slightly higher, but of course not everyone who owns the OS will make use of the cloud storage service.
Bing's share of the search market is much higher in the US than the rest of the world (in Europe Google has about 90 percent share) because that's the area it puts most of its focus on.
One other thing that was impressive about the keynote was the number of new devices on show. Nick Parker, Microsoft corporate vice president responsible for Microsoft, had nearly 40 new Windows devices on stage, including all-in-ones, laptops, 2-in-1s, tablets and smartphones, including new devices exclusively for the Chinese market.
Photo Credit: sellingpix/Shutterstock