Netflix brings HTML5 video to OS X Yosemite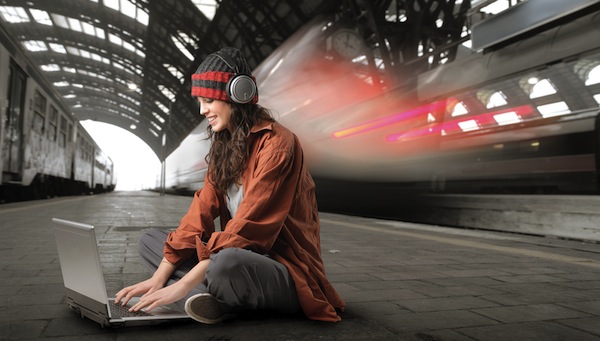 WWDC has proven to be the big event this week, introducing the latest iteration of Apple's operating system, known as OS X Yosemite -- yes the company has moved on from big cats, it did so with Mavericks.
One of the first to take advantage of this new platform is Netflix. The streaming video service is announcing it will bring HTML5 to Safari in the new operating system. "We're excited to announce that Netflix streaming in HTML5 video is now available in Safari on OS X Yosemite! We've been working closely with Apple to implement the Premium Video Extensions in Safari, which allow playback of premium video content in the browser without the use of plugins", says Netflix.
The announcement goes on to explain how much the company appreciates the new implementation, especially the Media Source Extensions that allow for full 1080p streaming without using up the CPU or draining the battery on a laptop. In fact, Netflix claims "this allows you to get up to 2 hours longer battery life on a MacBook Air streaming Netflix in 1080p -- that's enough time for one more movie".
The streaming service also gushes about the inclusion of Encrypted Media Extensions and Web Cryptography API, although didn't go into details about utilization of these.
This actually brings Safari onto par with Internet Explorer 11 for Windows 8.1, which features the same capabilities. It also leads to a better experience for the customer, which is the real ultimate goal for any service.
Photo Credit: olly/Shutterstock