Watch Microsoft's Xbox One E3 2014 press conference here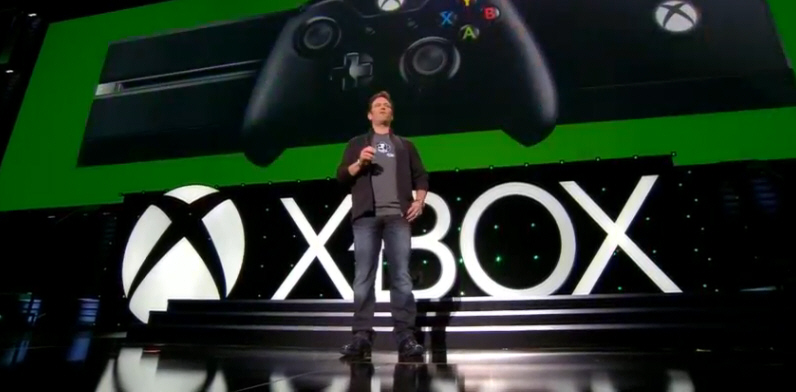 This year's E3 is about to start, and all the big gaming companies are set to show what we can expect to see from them in the coming year.
Microsoft will be hoping to use this year's gaming event to get people excited about Xbox One which, so far, has been roundly trounced by its big rival, Sony's PlayStation 4. Microsoft recently announced it would be selling its console without the Kinect, in a bid to lower prices, and hopefully improve sales.
At E3, Microsoft will be able to push its console's gaming credentials rather than just its set top box capabilities, and we can expect to see demos of forthcoming games, and possibly some hardware announcements too.
If you can't be at E3, don't worry -- you can still watch Microsoft's media briefing, thanks to Twitch.
Proceedings kick off today, June 9, at 9:30am PDT/5.30pm BST, so be sure to check back then. We'll save you the best seat in the house, as always.
PlayStation 4 fans will be able to watch Sony's press conference at 6pm PDT/2am BST here.