Watch Sony's PlayStation 4 E3 2014 press conference here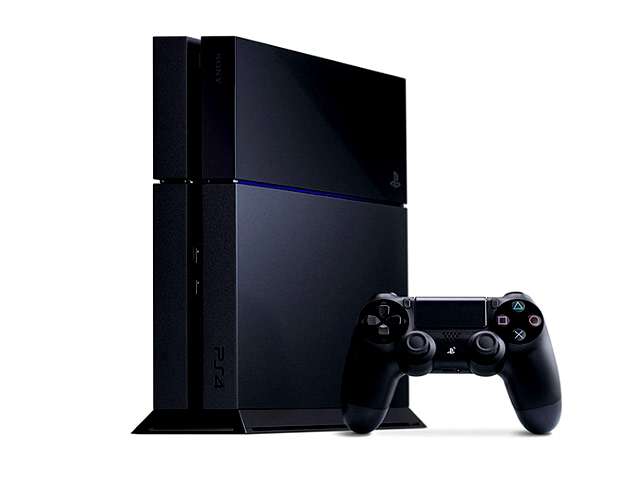 If you're a fan of the Xbox One, you'll be able to see what Microsoft has planned for its console later in the year by tuning into the tech giant's E3 media briefing later on today. That kicks off at 9:30am PDT/5.30pm BST.
If, however, you're more excited by Sony's PlayStation 4, you'll be pleased to know you can watch that press conference instead. Or, if you're just a fan of games, irrespective of platform, you can tune into both.
Exactly what Sony will be showing at E3 we'll find out soon, but there should be some excellent new games demoed.
The PlayStation 4 press conference kicks off at 6pm PDT/2am BST (not a very appealing time for British PS4 fans), so be sure to check back then.
We'll save you the best seat in the house.