Apple showcases OS X 10.10 Yosemite in new video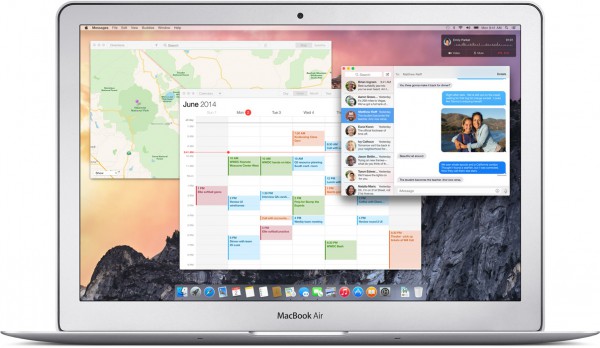 In early-June, at WWDC 2014, Apple took the wraps off the latest iteration of its Mac operating system, named OS X 10.10 Yosemite. It is now undergoing beta testing, being available only to registered developers. The official launch is set for this fall.
If you want to take a peek at how OS X 10.10 Yosemite looks and some of the new features it brings on Macs, Apple has released a new video, titled The New Look of OS X Yosemite, which showcases the new OS.
The video takes us through the new fonts, redesigned icons, Dock and window elements, as well as new features, like iCloud integration in the Finder, and refreshed apps, like Calendar and Messages.
If you want to learn more about OS X 10.10 Yosemite, my colleague Brian Fagioli wrote an article, shortly after its unveiling, in which he takes an in-depth look at all the major changes Apple highlighted.