The Internot: Billions of people choose not to go online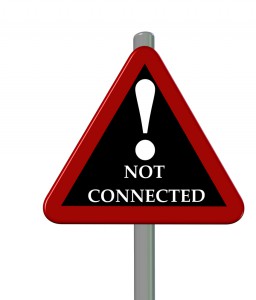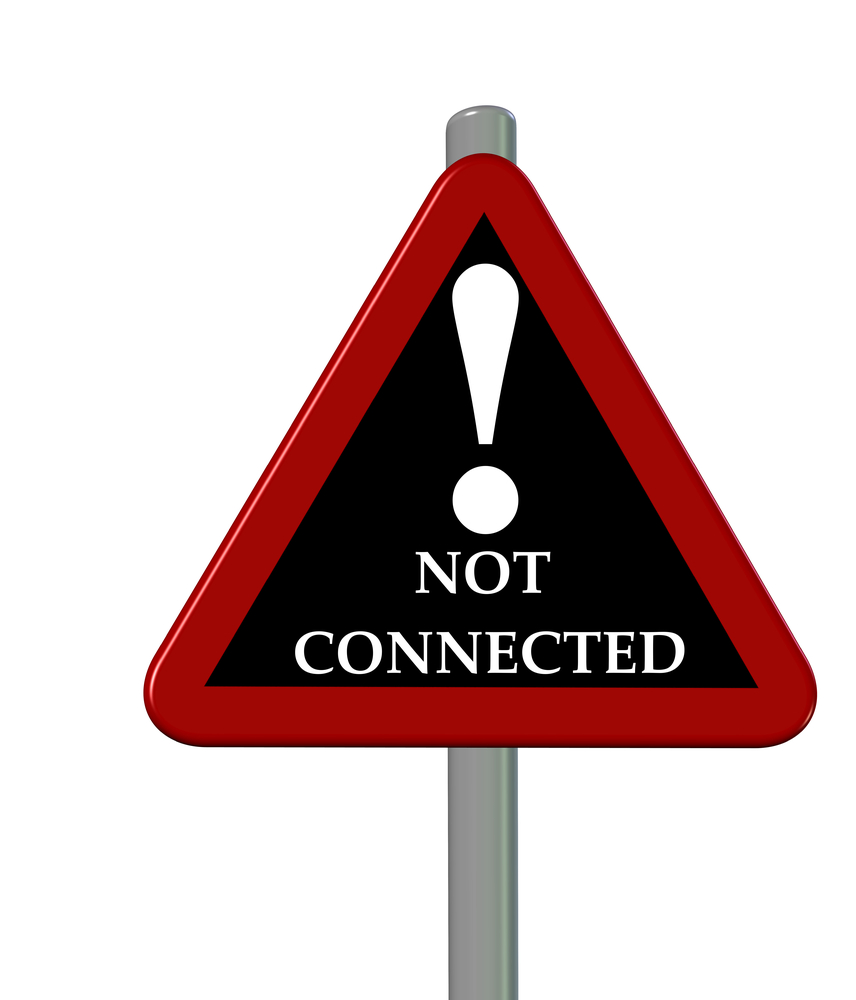 Google, Facebook and other tech giants are investing in ways to bring Internet access to those far flung parts of the world which are still offline. Creative methods include using balloons, satellites, drones and lasers. Despite this concerted effort, an estimated 4 billion people still don't have access to the Internet.
The Internet Society (ISOC), a global not-for-profit organization founded in 1992, has published its inaugural Global Internet Report in which it charts the spread of the Internet, highlights trends, and illustrates the principles that, it says, "will continue to sustain the growth of the Internet". Importantly it identifies two distinct groups of non-Internet users and reveals the barriers that must be overcome in order for them to gain access.
While the number of Internet users globally is expected to soon pass three billion, the Internet Society believes there are still significant challenges that must be addressed in order to ensure that the world's population is connected to the Internet.
"For a significant group of non-Internet users, it is commonly understood that access is not yet available, or it is available but unaffordable. However, less understood is that in many countries, an even larger number of non-users cite other reasons such as lack of interest or understanding, rather than income or availability. Each group has a different set of barriers that must be overcome in order for them to gain access", Internet Society Chief Economist Michael Kende says.
The cost of Internet services is, of course, often a major factor. The UN Broadband Commission wants entry-level broadband to cost no more than 5 percent of the average monthly income by the end of 2015, but while many countries have achieved this target, there are still plenty of developing nations lagging behind.
But cost isn't the only factor. A large proportion of people aren't on the Internet for a very simple reason -- they don't see any need to be. Lack of locally relevant content and applications remains a big stumbling block. As the Internet Society points out, while 27 percent of Internet users are classified as primarily English speaking, over 55 percent of websites are in that language. Conversely, Chinese speakers make up 25 percent of Internet users, yet only 3.3 percent of websites are in Chinese.
There's also the problem of governments restricting what's available to its citizens for political, social or religious reasons.
"We traditionally interpret the 'digital divide' as those without Internet access because of a lack of availability or affordability, but we now see evidence of many who could have access and choose to not go online," says Kende. "As a result, when considering how to increase Internet penetration, it is important to differentiate between those who have access but lack interest, from those who don't have access".
The full Global Internet Report is available to read here.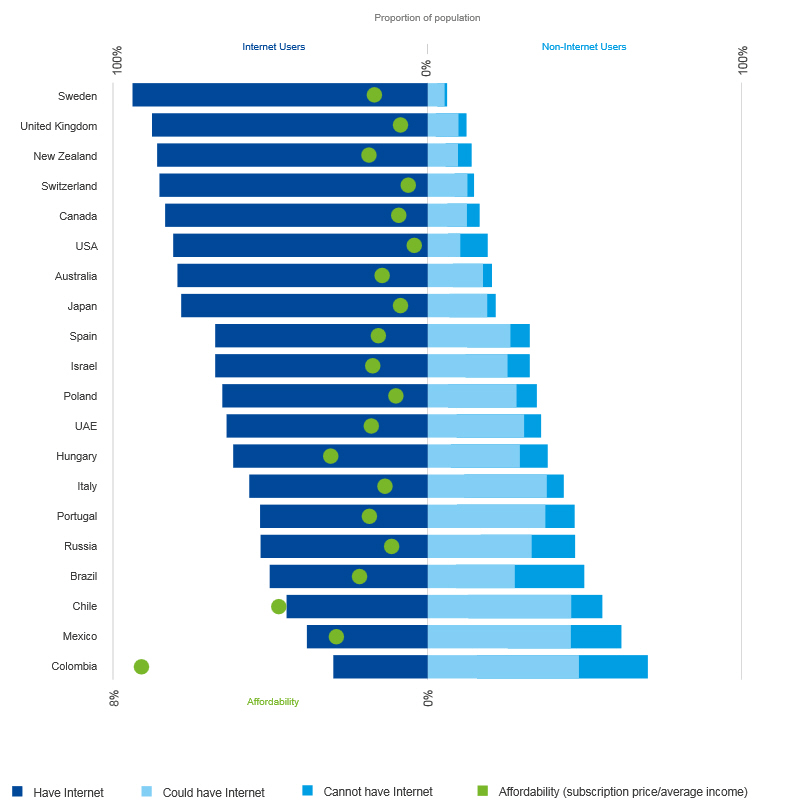 Image Credit: kostasgr/Shutterstock