Software innovations aim to improve web application performance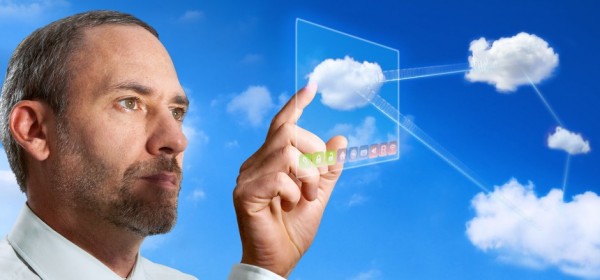 The move of apps and data to the cloud places greater demands on network infrastructure, and the risk of poor performance affecting the business can put organizations off making the switch.
Cloud delivery specialist Instart Logic has announced a new software product that aims to improve application delivery performance by up to 50 percent regardless of form factor. It does this via a mix of InstantLoad load cache optimization and SmartVision vision-based image analysis.
InstantLoad uses Instart Logic's client-cloud architecture and browser caching improvements defined by HTML5 to accelerate web application performance. By using the caching mechanisms built into HTML5 browsers it creates an abstraction layer and uses real-time intelligence to optimize how each element of an application is placed in different tiers of a browser cache.
The result of all this is that load times are reduced for each component. Instart says it's particularly useful for SaaS applications that use CSS and JavaScript and where fast load times are crucial.
SmartVision is used to improve image streaming. It uses advanced computer vision algorithms to analyze the content of an image and determine how much of it must be initially streamed for a user to recognize the image on their device without any perception of degraded quality.
This allows up to 70 percent less data to be sent to the browser for the initial load but the full quality image continues to stream in the background.
"The future of application delivery is being driven by software and algorithms," says Peter Blum, vice president of product management at Instart Logic. "The strong customer responses we've seen to InstantLoad and SmartVision are prime examples of how software-based approaches are trumping older hardware-centric approaches like CDNs, WAN Optimization and ADCs".
You can find out more about the product on the Instart website.
Image Credit: Alexander Kirch/Shutterstock