Apple introduces a new entry-level iMac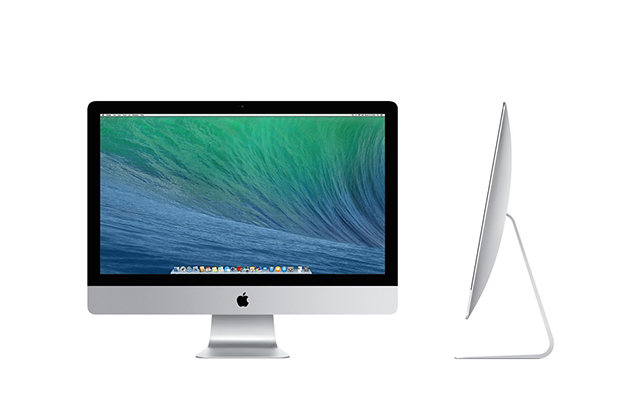 If you're in the market for a new Apple computer, but can't afford a top of the line model, you'll be pleased to know Apple has today rolled out a new entry-level iMac.
The new system is available now and comes with a 21.5 inch screen, 1.4 GHz dual-core Intel Core i5 processor, 8GB of memory, a 500GB hard drive and Intel HD Graphics 5000.
It's priced at $1,099, which is $200 cheaper than the next model (which offers a 2.7GHz quad-core Intel Core i5 processor and a 1TB hard drive).
Configuration options let you boost the iMac's storage to 1TB for an additional $50, or you can select a 1TB Fusion Drive, (or add 256GB of Flash storage) for an extra $250.
It's obviously not the most powerful iMac, but if you're not too worried about performance, it's certainly a decent choice for the home.
Does it appeal to you?