Opera decides to support Linux (again)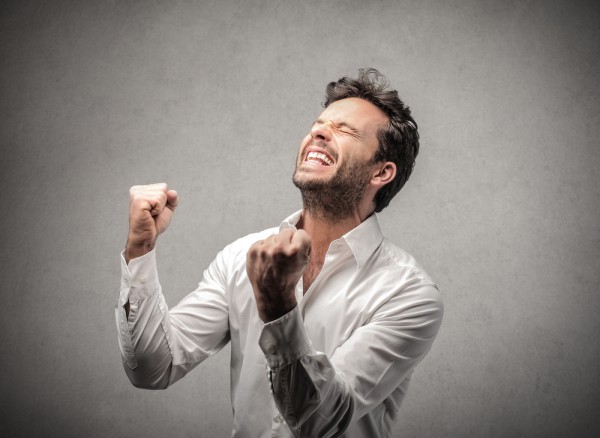 Even though it has gone to the effort of switching to another rendering engine to reach more users, Norwegian software company Opera, in mid-2013, ceased to further update the Linux version of its browser, leaving users without new features, bug fixes and security patches. In the meantime, Opera's main competitors, like Google Chrome and Mozilla Firefox, continued to give them the level of support that they deserve.
Now, after close to a one-year hiatus, the company behind the well-known browser announces the availability of Opera Developer 24 for Linux (and, of course, OS X and Windows). It is an unexpected release, and also great news for those hoping to witness the browser's triumphant return in the land of the open-source kernel.
"Linux is highly secure and performs well, even on machines with limited memory or suboptimal hardware", says Opera. "Not all of us can afford the latest Mac or Windows machines, not all of us want proprietary operating systems, and some of us simply love using Linux. But, everyone agrees that they should have access to a beautiful browser".
Interestingly enough, Opera reveals that, even though it had abandoned the platform, many of its employees are actually Linux users.
"Adding Linux to our browser line fulfills an important part of Opera's vision to shape an open, connected world. We want everyone to have fast and safe access to the web. Adding Linux opens up that possibility to more machines running the open-source operating system", adds the company.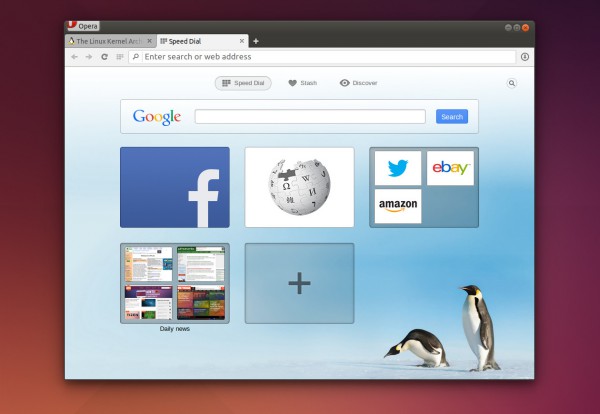 As you might expect, there are new features in tow (a list which includes new extensions and themes, Discover and Stash) as well as other changes, compared to the last official release. As its name suggests, Opera Developer 24 is aimed at those who are not afraid of running into issues with experimental software.
If you want to download Opera Developer 24, hit the link in the third paragraph for the Linux, OS X and Windows versions of the browser. There is no word yet on when we can expect a more stable release.
Photo Credit: ollyy/Shutterstock