CloudPhysics helps deliver reliable storage for virtual data centers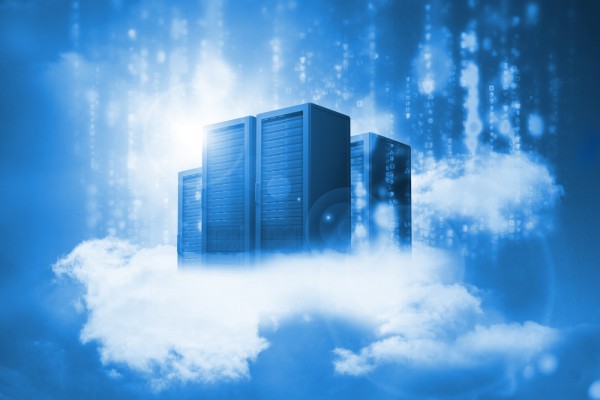 Storage is often at the heart of many of the problems companies encounter when running their data centers in the cloud.
Analytics specialist CloudPhysics is looking to help admins pinpoint and resolve storage-related issues with a new Storage Analytics product. This uses big data analysis techniques to predict problems and issue Smart Alerts so that issues can be fixed before they become critical.
"Storage continues to be an extremely painful resource to manage in virtual environments, and the tools available today fail to provide the visibility, much less the intelligence, to help IT fully understand and easily control its most expensive datacenter resource," says John Blumenthal, co-founder and CEO of CloudPhysics. "With our new release, we've doubled down on storage, providing storage-focused analytics that cut through the layers of complexity and provide answers IT teams need to prevent storage-induced downtime, optimize capacity and keep their virtual datacenters healthy and operating with Google-like operational efficiency".
Storage Analytics runs across a customer's entire virtual infrastructure, evaluating the configuration and behavior of storage resources at the datastore, VM and guest level. This allows it to highlight potential trouble spots and push recommendations for preventive actions.
Using the product, admins can immediately diagnose storage performance culprits, reducing the amount of time it takes to find and fix problems. By pre-empting storage-induced performance and capacity disruptions they can help eliminate downtime.
Storage Analytics also allows proactive management of datastores with deep health checks, ensuring proper setup and preventing waste. It can help determine how effective introducing SSD caching on virtual workloads would be prior to making a purchase too.
Smart Alerts are based on data gathered from all of CloudPhysics customers. All data center objects are examined against these patterns and trends, allowing specific recommendations to be made for pre-emptive measures.
CloudPhysics product is SaaS-based and currently available for VMware vSphere environments. There's a free Community Edition and a Premium Edition available on an annual subscription basis. You can sign up for a 30-day Premium Edition trial on the company's website.
Photo Credit: wavebreakmedia/Shutterstock