Linux Mint 17 'Qiana' Xfce is here -- breathe new life into an older PC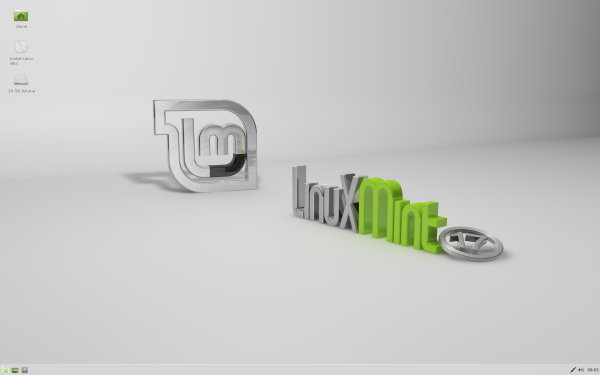 Linux is great for a litany of reasons, but one of the most important is refurbishing. You see, an operating system based on the open-source kernel can breathe new life into an older computer, and effectively turn it into a new machine. This is because the operating systems are typically less system intensive than Windows.
Unfortunately, not all Linux-based operating systems are equally lightweight. Some may require better specs than others, usually due to the environment. Something like Unity or KDE may require a more modern computer for an optimal experience, but what if your machine has really low specs? A great environment for an old and weak machine is Xfce. Though not the lightest, it feels modern, while lighter environments can feel archaic. Today, Linux Mint embraces the low-end, with version 17 of its operating system, now with Xfce as an option.
The Mint Team touts the following new features:
Xfce is functional and lightweight, so I do recommend it for older machines. However, if you have a more modern computer, you would be better off using Cinnamon or KDE instead. A satisfying computing experience is birthed from the quality of the environment and many users will be dissatisfied with the lack of bells and whistles of Xfce. I do not mean to say it is bad, quite the contrary, but if your computer can power an environment with better eye candy and features, why not do it?
If you have an old unused computer that you would like to refurbish for a child, friend or relative, Linux Mint 17 Xfce is a great idea. You can download it here. Tell me how you like it in the comments.