Will Google Glass ever appeal to a mainstream audience? [Poll]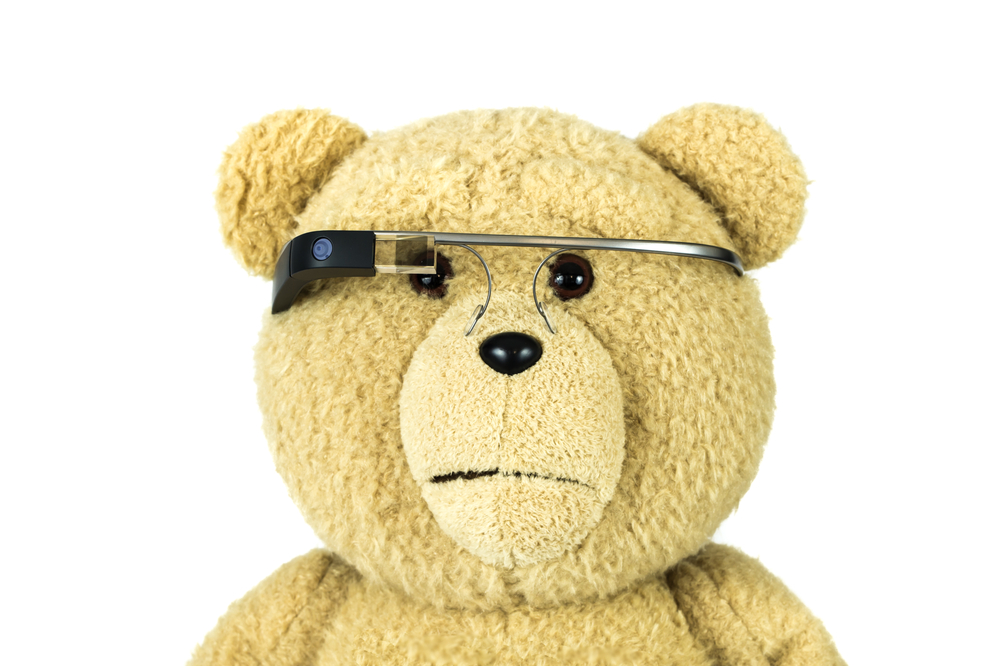 Google Glass is available to purchase in both the US and UK now, although the high asking price ($1,500/£1,000) will certainly put off many potential buyers, as will the news that if Google decides to make a change to the specs' specs in the future (as it did this week, doubling the memory to improve performance), existing users will have to pay full price to get their hands on the latest model.
But price and lack of future proofing may not be the wearable's biggest problems. A friend of mine who tried Glass out said the device made him feel like a futuristic cyborg, but look like a massive geek. And that could be a huge stumbling block. In June, mobile App Performance Management (mAPM) firm Crittercism commissioned an online Harris Poll survey among over 2,000 US adults aged 18+ and found that of those who were interested in wearable technology twice as many (54 percent) said they would opt for a smartwatch rather than computing glasses (26 percent).
The poll found that men and women are equally interested in using some form of wearable technology (both 98 percent), but women were far less interested in Glass than men. Of those respondents who were intrigued by the prospect of smart specs, 71 percent were men, and 29 percent were women. Women, it turns out, are marginally more interested in smartwatches than men -- 52 percent vs 48 percent.
It will come as no surprise that the audience for smartwatches and smartglasses is very different, not least because of the capabilities of the two devices. The poll found smartwatch fans are more likely to be interested in health/fitness apps than their glass wearing counterparts (64 percent vs 50 percent), while existing or would-be Glass users are more interested in news/entertainment (61 percent vs 39 percent), social media (49 percent vs 34 percent), games (49 percent vs 25 percent) and retail/shopping (38 percent vs 29 percent).
When it comes to apps for wearable tech in general, almost twice as many people are interested in navigation (56 percent), health/fitness (56 percent), and call/text apps (56 percent/53 percent) than they are in gaming (29 percent) and retail/shopping apps (28 percent).
What's your take on wearables? Is your preference for smartwatches, smartglasses, both or neither?
Photo Credit: Hattanas Kumchai/Shutterstock
Loading ...