Mobile Identity Connect provides secure single sign-on for enterprises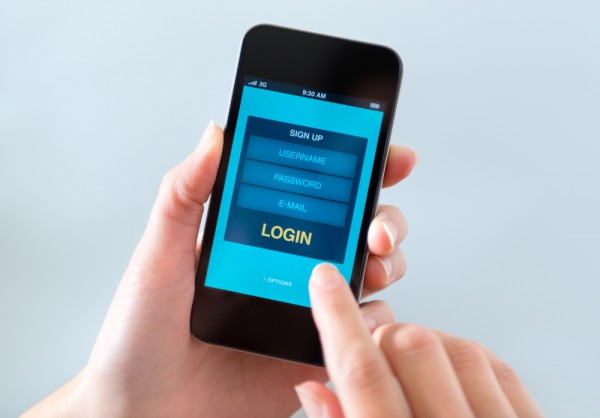 One of the biggest concerns that businesses have about the increasing use of mobiles and BYOD is how to keep their data secure. Traditional security tools were built to cope with desktop devices rather than the on/off existence of mobile connections.
Mobile platform specialist Kinvey aims to help mobile developers to seamlessly secure mobile, tablet, and responsive Web apps with its newly-launched Mobile Identity Connect product.
Using already proven mobile standards, Mobile Identity Connect eliminates the complexity of authenticating mobile apps with existing enterprise security systems. It manages the mobile security layer and provides single sign-on using Kinvey's AuthLink Connector technology to bridge existing enterprise identity into a mobile-friendly OAuth-2 authentication flow.
By using secure pre-built mobile ID management it frees developers to concentrate on the user experience. It gives IT departments a controlled and secure self-service platform for app development which has the four key features required for all mobile applications: identity management, data services, business logic, and engagement services.
"Most enterprise-grade identity and single sign-on systems were designed in a pre-mobile world, and don't take the unique challenges of mobile technology into account," says Sravish Sridhar, CEO of Kinvey. "Kinvey Mobile Identity Connect provides enterprise mobile developers an OAuth-to-anything connector to enable enterprise-grade security with authentication protocols designed with mobile in mind. Mobile developers don't want to deal with the complexity of tying directly into identity systems that were not designed for mobile every time they build an app".
By managing the handshake between the mobile app, the identity system, and enterprise data, Mobile Identity Connect ensures that existing security policies are maintained and data can be consumed by the mobile app in a consistent manner across identity and data sources.
For more information Kinvey's backend as a service mobile development platform and Mobile Identity Connect, visit the company's website.
Image Credit: bloomua / Shutterstock