Tablets more popular with children for gaming than Nintendo 3DS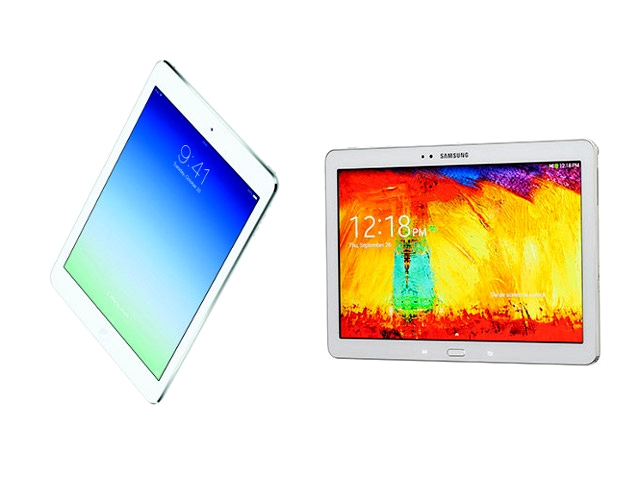 When it comes to portable gaming, the iPad and whole ensuing tablet explosion saw the start of a shift away from traditional gaming handhelds, and a new piece of research has underlined this with the news that tablets have now outdone the Nintendo 3DS.
The study from Futuresource Consulting posed over a hundred questions to children aged three to twelve across the UK (and also the US, Germany and China). It found that in the UK, tablets are now the most popular personal device owned by kids -- with 44 percent having a slate, meaning that they've overtaken the 3DS as top gaming dog.
Even the lowest age group, three to four, showed a result of 30 per ent tablet ownership (most likely of the kids variety, we'd imagine, with offerings like the Samsung Galaxy Tab 3 Kids around).
Parents also said that tablets were the most likely future purchase for their children (within the next six months), as well, meaning this trend is set to continue. Indeed, a tablet is more than twice as likely to be bought for kids than a smartphone or games console.
Speaking of smartphones, they are of course still getting more popular with youngsters aged nine and up, with one in four nine to ten-year-olds owning one. At eleven, that rises to 46 percent. And 17 percent of parents spend £100 or more on mobile tariffs for their offspring, the study found.
Futuresource Consulting did also note that tech isn't everything for kids, and more traditional activities still have quite a hold. 45 percent read books every day (across all four countries where the survey was undertaken), and 39 percent spend five or more hours doing jigsaws and playing board games.
Published under license from ITProPortal.com, a Net Communities Ltd Publication. All rights reserved.