Best Windows 8 apps this week

Eighty-ninth in a series. Welcome to this week's selection of the best apps and games that have been released in the past seven days for Windows 8.
Things slowed down a bit this week in terms of new apps and games. Microsoft did release a Jigsaw game which got the app of the week title as it is fun to play.
One of the Red Stripe Deals this week has been discounted by 100 percent which has not happened before. You can download and install Doodle Creatures HD for free for the next six days.
As always, if I missed an app or game that has been released this week that you believe is particularly good, let me know in the comments below or notify me via email instead.
Here is this week's selection of apps and games.
Red Stripe Deals
Six apps and games are discounted by at least 50 percent each week. The following applications are available at a discount this week.
App of the week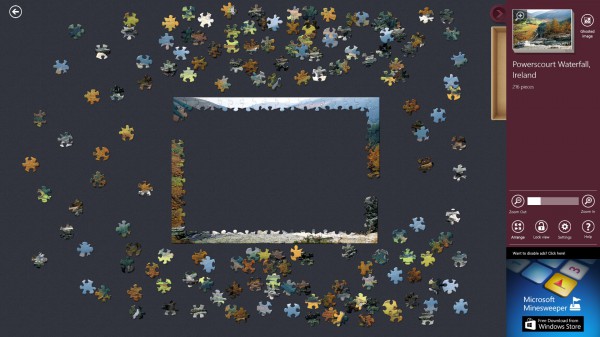 Microsoft Jigsaw is a puzzle game that offers three different game modes for you to play. You can play a classic jigsaw game using several difficulty levels that determine the number of puzzle pieces, a jigsaw jam mode which gives you one piece at a time that you need to connect to the existing puzzle, and daily challenges to earn points and other rewards.
The game ships with several puzzle collections and offers free and paid downloads of others.
There is also an option to create a puzzle from a photo on the device or to create a puzzle from camera so that you should not run out of puzzles as you can always create new ones using those two options.
Microsoft Jigsaw features the usual Xbox Games features such as awards, leaderboards and statistics that you may find useful or motivating.
Other apps
The Bridge ($6.99)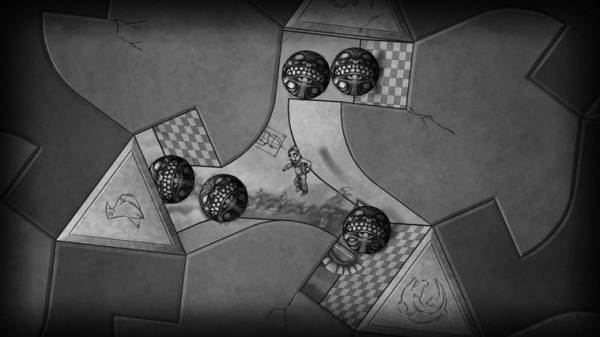 The Bridge is a beautiful looking puzzle game that features its own art style. It is like Newton meeting Escher in a world where you can manipulate the laws of physics.
The goal of The Bridge is to walk through a door in each level. What may sound easy at first can be quite difficult at times thanks to the structure of levels and the laws of physics.
Holy War ($1.49, free trial available)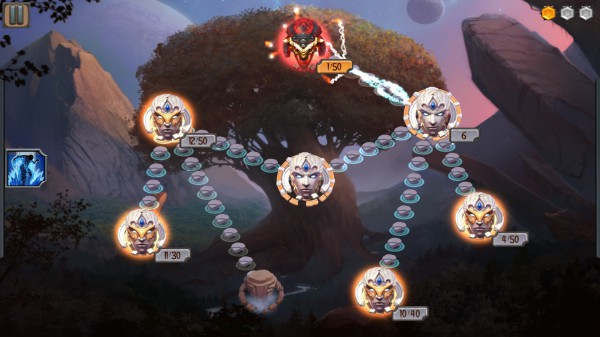 Conquer all enemy locations on each map to proceed to the next level. To do so, you direct energy from an area under your control to a neutral or enemy controlled area.
Locations have certain strategic values depending on type. Generators are for instance the only locations where new energy is being created. If you control those, you can make use of a steady flow of energy while your opponent may run dry over time.
You control the flow of energy between nodes, and have certain spells at your disposal that help you out at times.
Wikipedia Lecturer ($2.99, free trial available)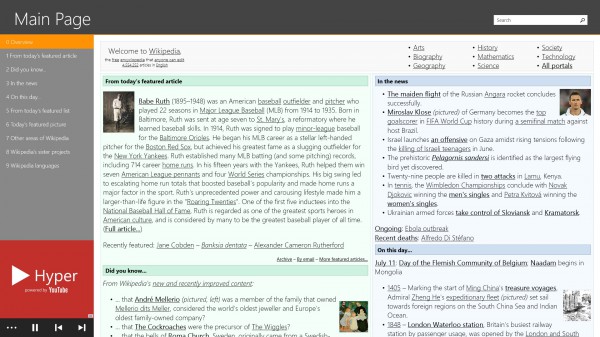 This is a port of the Wikipedia text to speech app that was released for Android first. The app provides you with options to listen to any Wikipedia article.
The app uses text to speech software for that. While understandable, it is clearly distinguishable from human read articles. It does support most languages according to the app description.
The app lacks queue and downloading capabilities for offline access.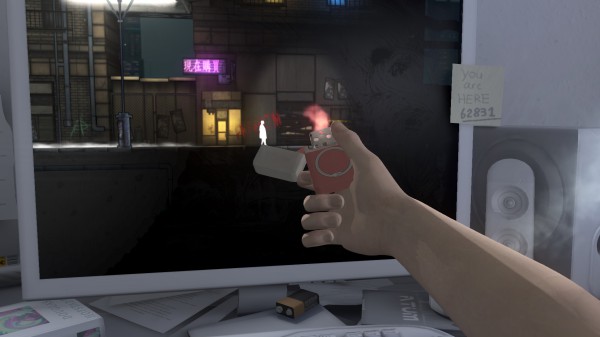 A multi-layered game that combines platform action on a computer monitor that you look at with point and click adventure style puzzles.
You control the character on the monitor with the WASD keys on your keyboard. What makes the game interesting is that you can manipulate part of the screen with the help of the point and click adventure part.
A basic example is that you bump into a barrier in the platform part. You can't see what is blocking the way, but when you pick up a lighter in the adventure art and move it closer to the screen, you see that barrels block your way there.
That's when you realize that you can light the barrier in the platform part using the lighter so that you can advance beyond it.
Hurricane and Tropical Storm Report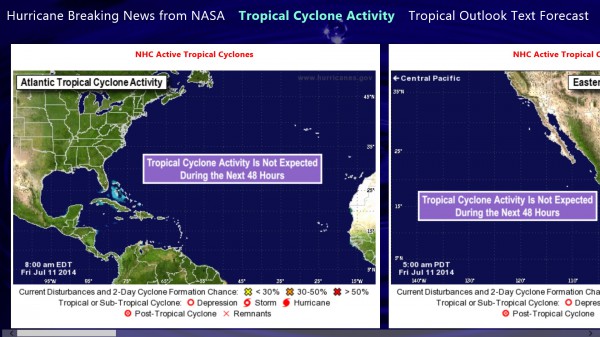 The application offers information about tropical storm and hurricane activity in the USA and Japan.
News are provided in text form and as graphics, and come from the National Hurricane Center, the Japan Meteorological Agency and NASA.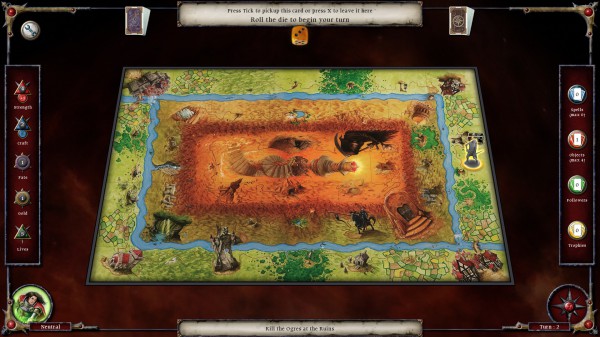 The game is based on the Talisman boardgame. Unlike Talisman, it is a single-player game at the moment.
You select a character with distinct strengths and a quest that you need to complete. The quest can be something basic like collecting two weapons and defeating a strength opponent, or something more complex such as traveling to the Crown of Command.