New private cloud allows invite only sharing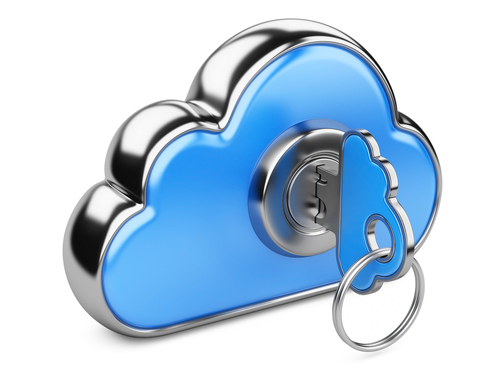 Cloud storage is an increasingly popular way of storing and sharing data, but when using public services there's always a concern about how safe your information is.
But now a new startup aims to provide controlled sharing of data via an intelligent private cloud network. Sher.ly integrates your existing hard drives into a private, tightly controlled cloud network. Rather than have to send out open links to files or share copies across a public cloud, organizations and individuals can have the security of invite-only, limited-access file-sharing that keeps data on the devices that produced it.
It also offers simple access management with robust reporting and easy to use auditing tools so that management can track who has access to what.
"Sher.ly is faster, safer, simpler, and more efficient than protocols used in traditional cloud software platforms," says co-founder and CEO Blazej Marciniak. "It's an entirely new way to think about data storage. The principle is still the same, but the foundation is radically different".
Because it doesn't rely on public services Sher.ly overcomes the worry of third-party providers exposing your data. "Given what we've learned about the NSA, and the extent to which third party providers were betraying the trust and privacy of their users, there is frankly no good reason to do business over a public cloud network," says Marciniak. "If you're handling anything like sensitive information, the truth is you can't afford to expose yourself to that risk. And, now with Sher.ly, you really don't have to".
The software uses VPN connectivity and peer-to-peer communication technology to restrict data flow to secure end points, as opposed to relaying it through central servers. Users can access information stored behind their own firewall, share data streams across remote work groups and collaborate on documents and edits, all with the guarantee that private files never leave the safety of their native hard drives.
You can find out more about Sher.ly and sign up to take apart in the beta trial on the company's website.
Photo Credit: Marynchenko Oleksandr / Shutterstock