Bing also wins at World Cup 2014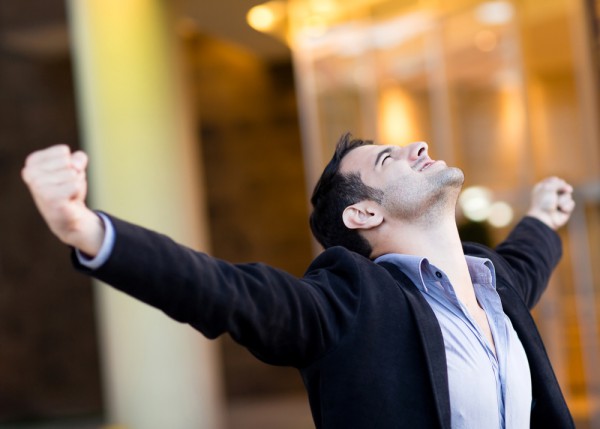 Last night, Germany won against Argentina in the World Cup 2014 final. It was a good game, with, dare I say, an expected outcome for those who watched both teams closely during the competition. But, for tech enthusiasts, there is a second winner, and that is Microsoft's Bing.
Through the Windows Phone 8.1 personal assistant, Cortana, Bing predicted the winners in 15 out of the 16 World Cup 2014 games in the knockout stage. It only failed to foresee that The Netherlands would win against Brazil in the fight for third place. This remarkable achievement shows to prove that, contrary to what some might believe, Bing really has what it takes to shine when the pressure is on.
For those of you who do not know, Bing beat Google Cloud platform, with the latter accurately predicting the outcome in only 14 out of the 16 games in the same stage of the competition. A close win for Microsoft's search engine, but a win nonetheless. It is worth noting that Google Cloud Platform also inaccurately predicted Brazil would win the third-place game against The Netherlands (it also failed to predict the outcome of a previous game).
Microsoft's Brandon LeBlanc says that this Cortana feature was enabled in only a week. How does it work? Well, after the user asks the personal assistant which team will win, Bing uses a model, which takes into account various factors like proximity, playing surface and weather condition at game time, to deliver its prediction. There is much behind-the-scenes work to get to this level of accuracy, as the model adapts "dynamically and continuously" prior to game time.
Photo Credit: Andresr/Shutterstock