Raspberry Pi introduces an improved model -- the Model B+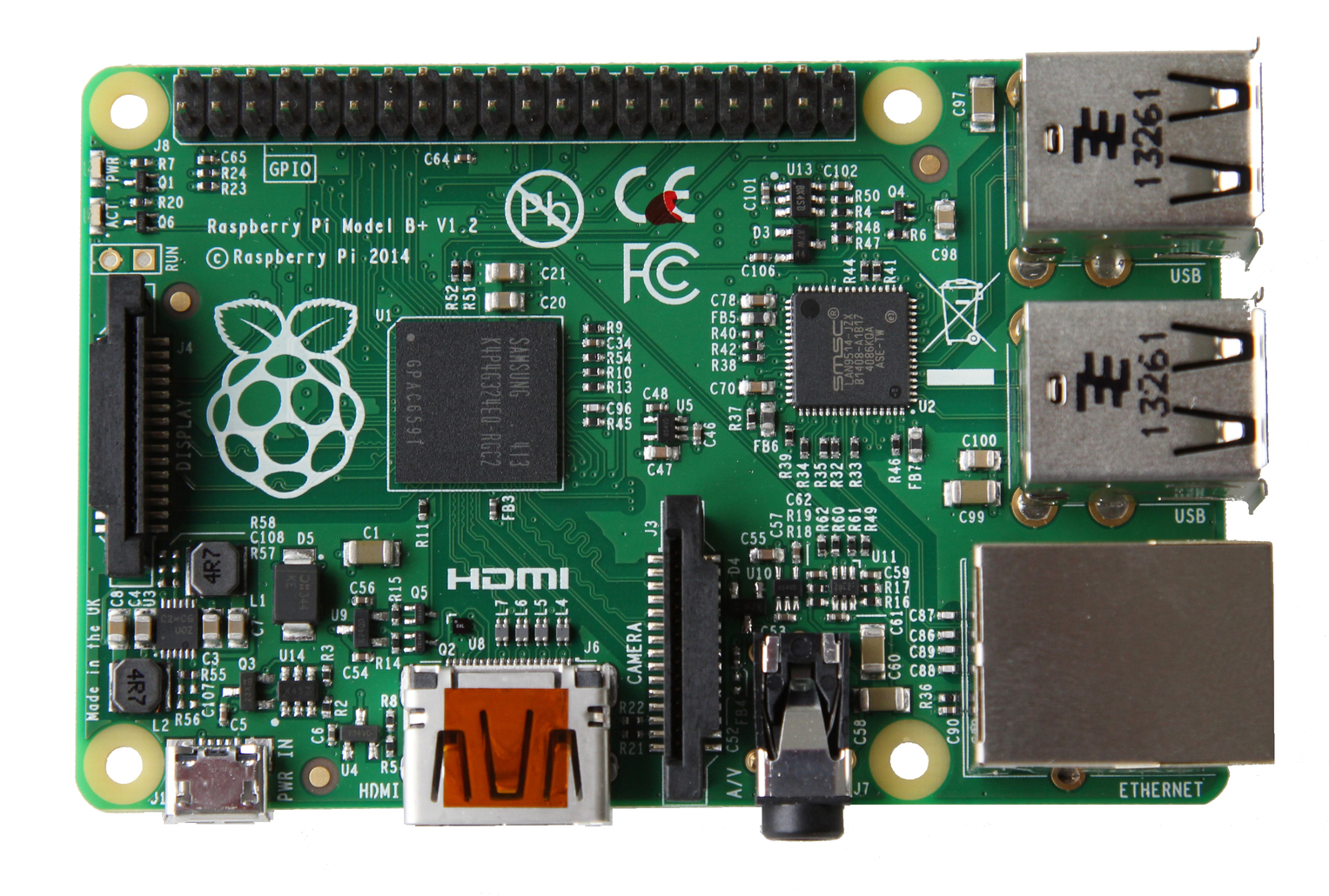 We're big fans of the Raspberry Pi here at BetaNews. The popular (not to mention super-affordable) credit card-sized ARM GNU/Linux computer was designed to bring programming back into schools but has quickly found an audience way beyond that.
The Pi is available in two variations -- the $25 Model A, which comes with just the one USB port and no Ethernet, and the more advanced $35 Model B with Ethernet and two USB ports. Today, however, there's a third choice -- the Model B+.
Arriving two years after the Model B, the B+ uses the same BCM2835 application processor, and comes with the same amount of RAM (512MB) and the same software. So what's different? The Raspberry Pi Foundation lists the following key improvements:
More GPIO. The GPIO header has grown to 40 pins, while retaining the same pinout for the first 26 pins as the Model B.
More USB. There are now 4 USB 2.0 ports, compared to 2 on the Model B, and better hotplug and overcurrent behavior.
Micro SD. The old friction-fit SD card socket has been replaced with a much nicer push-push micro SD version.
Lower power consumption. By replacing linear regulators with switching ones power consumption has been reduced by between 0.5W and 1W.
Better audio. The audio circuit incorporates a dedicated low-noise power supply.
Neater form factor. The USB connectors have been aligned with the board edge, composite video moved onto the 3.5mm jack, and four squarely-placed mounting holes have been added.
The B+ will be made available alongside the Model B (there will be some stock to clear, but the Raspberry Pi Foundation says it will also keep the Model B in production for as long as there's demand).
You can buy the new model from Farnell/element14/Newark, or RS/Allied Components.