GraphLab unleashes the power of machine learning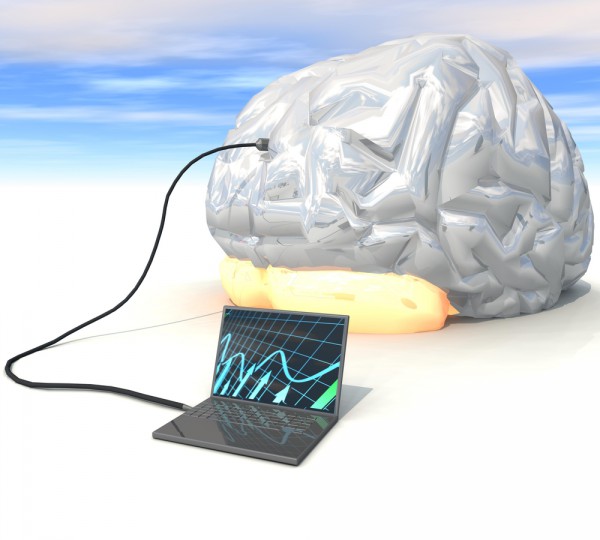 The increased demand for solutions based on big data has led to something of a shortage of data scientists, which means in many cases companies are struggling to unlock the information they already have.
A new tool from data specialist GraphLab provides enterprise-grade machine learning to simplify and automate the handling of big data. By bringing together ease of use and computing scale the software makes it possible for one data scientist to do the job of many.
GraphLab Create 1.0 allows the application of machine learning to a range of data sets, including graphs, tabular and text data all from a single platform. The GraphLab engine has been found to be much faster than industry alternatives and prototypes can be moved to production with no need for recoding. It's integrated with Hadoop too and is Cloudera certified to help existing big data users make the most of their databases.
Carlos Guestrin, CEO of GraphLab says, "Big data has the power to provide insights that will revolutionize industries and enrich our lives in ways that will soon seem indispensable. At this stage of the market, firms wanting to convert quickly on this promise require data scientists with access to a complete and integrated environment for transforming raw data into business-actionable insights. GraphLab Create is poised to be the platform that will broadly commercialize machine learning -- helping data scientists and software developers quickly create entirely new value for their companies".
More information will be available at the GraphLab Conference in San Francisco on July 21-22. Alternatively you can download the GraphLab Create beta on the company's website.
Image Credit: W7 / Shutterstock