Amazon unveils its first Fire Phone ad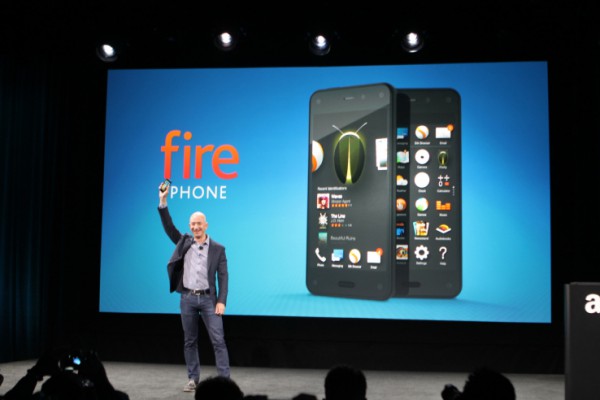 It has taken a little while, a surprising amount actually, but Amazon has released the first TV ad for its new phone. The Fire Phone is the retailer's great hope to compete against the likes of iPhone and Android -- though it does technically run the latter OS. However, customers would be hard-pressed to know this, given the extensive customization made to the mobile platform.
The new video runs half a minute, the perfect length for a quick television spot. It features children using the device and saying the usual array of cute things to endear adults to them.
It also takes careful pains to let everyone know that the handset comes with a free year of Amazon Prime. The service brings a Kindle lending library and free two-day shipping on all products and music streaming. However the focus of the ad is on the video content, which provides a Netflix-like service to customers.
The Fire Phone ships with a 4.7-inch screen, 2.2 GHz processor, 2GB of RAM and a 13 megapixel camera on the rear, as well as a front-facing camera. It also boasts "Firefly" -- a service to recognize music and products. That is likely something that will not endear the company to local stores, as customers can scan products they find, then buy from Amazon.
You can check out the new ad below and see what you think.