Hulu Plus brings a new user experience to Roku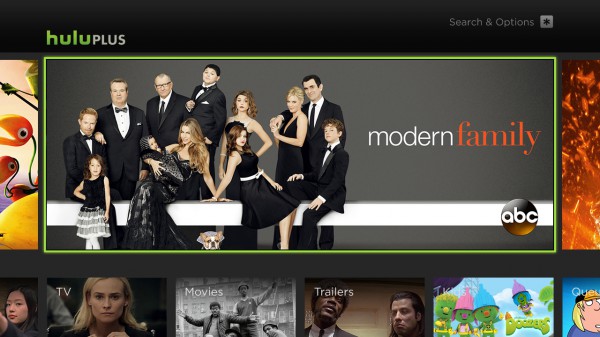 Hulu is the big third player in the online video space, competing with Netflix and Amazon Prime. All of these services, and many more "channels" are part of the Roku ecosystem. It brings TV to the cord-cutter generation, which is a growing number of users.
Now, Roku is introducing an improved user experience to its tiny set-top boxes. "If you're a big Hulu streamer like me, you've likely noticed the new Hulu Plus experience on Roku. It's quick to load, navigation within the channel is super snappy too -- 5x faster than the old channel! And the layout is slightly different to highlight stunning imagery from your favorite TV shows and movies", the manufacturer states.
The company claims that all of the improvements came through user feedback. "We really owe this awesome channel to you though. The teams at Hulu and Roku have been listening all your feedback over the last year…yes, all of it. It took a bit longer than we expected but only because we wanted it to be the very best experience".
The channel update is available now, and you can find it through the "store", though if you already have it installed, then it should update on its own. Hulu Plus isn't free, of course, so you can expect to pony up $7.99 per month, but if you've cut the cord then it's a small price to pay for entertainment.