PlayStation 4 outsells Xbox One for sixth consecutive month in the US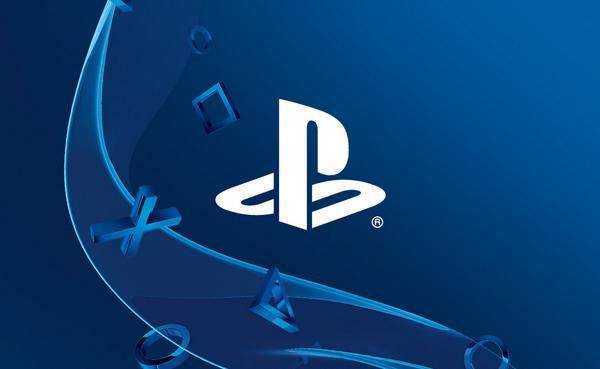 Microsoft might have seen sales of the Xbox One more than double in June, but the games console is still being outsold by Sony's PS4, according to industry-tracking firm NPD Group.
While the uncoupling of the Kinect and introduction of a $399 base model has caused a clear sales spike it will likely be some time before we see whether that's enough to help the Xbox One catch up to its rival.
NPD Group didn't provide any exact sales figures for either console, although it's clear both are doing well. According to NPD analyst Liam Callahan, "Combined sales of Xbox One and PS4 are over 80 percent higher than the combined totals for Xbox 360 and PS3 -- an indication of the strength of the start of this new console generation".
NPD also says gamers spent $736.4 million on new physical gaming products in the US, including consoles, and $286.8 million on new games.