Comodo SecureBox always assumes the worst to strengthen endpoint security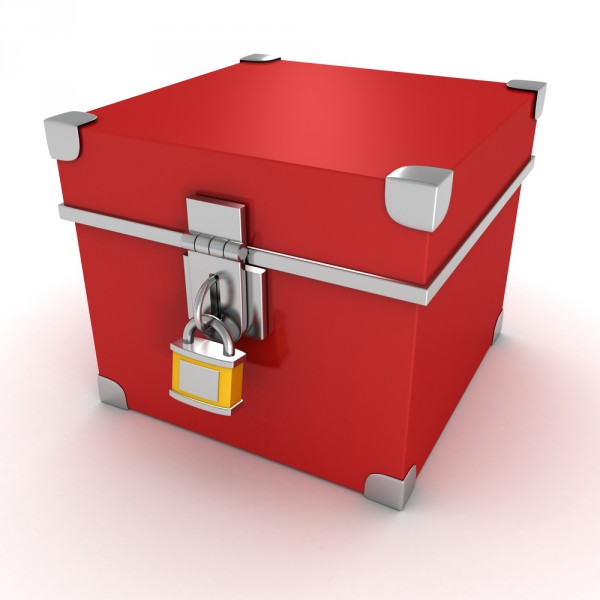 Cybercriminals are constantly targeting end users via phishing and social engineering attacks in attempts to access sensitive information or corporate data and bypass traditional endpoint security. Often these attacks are delivered from devices outside the enterprise, belonging to customers or suppliers for example.
Internet security specialist Comodo is launching a new product aimed at plugging the security gap and guarding against, keylogging, SSL sniffing, remote screen viewing, memory scraping, man-in-the-middle attacks, zero-day malware and more.
Comodo SecureBox is a secure desktop application designed to protect and run only trusted applications. It always assumes that the host environment is hostile or malware-infected. This unique approach to containerization differs from traditional containment solutions that seek to sandbox only malicious or untrusted applications.
"SecureBox is particularly well-suited for businesses who need to ensure the security of third-party endpoints that are beyond the control of their IT organization," says Kevin Gilchrist, Comodo's Vice President of Product Management. "Financial services companies, healthcare or health insurance companies, or any company that has a large supply chain where the supplier represents a possible vector for malware would benefit from SecureBox".
Features of SecureBox include securing mission critical data in transit by creating a secure tunnel between client and web server. It also protects against keyloggers by bypassing the Windows input subsystem, and intercepts remote takeover attempts by detecting attempted screen captures.
It also has anti-SSL sniffing technology to guard against man-in-the-middle attacks, plus it containerizes applications to prevent memory scraping. Finally there's a cloud-based virus scan to detect and terminate any virus activity on the host device.
Comodo can custom build SecureBox for large organizations so that it can be company-branded and tailored for specific security needs. For more information visit the SecureBox website.
Image Credit: VERSUSstudio / Shutterstock