Do NOT buy a Blackberry Passport until you read this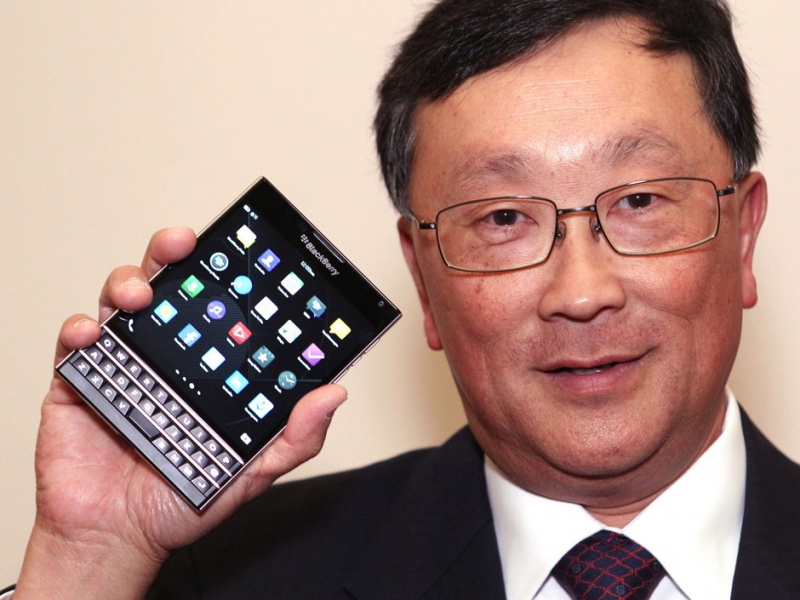 BlackBerry's got a new device, the Passport. It's sleek, with a polished industrial design that exudes quality. It's funky, with a non-standard size and shape that challenges the status quo. And it's cool, with lots of innovative features you won't find on competing devices.
In fact, BlackBerry's new Passport is like nothing you've ever seen before. Which is why you absolutely, positively should not buy one.
Remember the Playbook? It, too, was "different". It featured a high-quality build. It had what was, at the time, a non-standard size and shape. And it was full of innovative features, like BlackBerry Bridge, which allowed you to seamlessly tether your Playbook to your BlackBerry handset.
The problem was that BlackBerry's engineers had no clue how to support the device outside of the core audience of "crackberry" addicts. It never occurred to them that someone who didn't own a BlackBerry phone might want to buy their tablet. Or that these same users might want to write an email or update their calendars without having to tether the device to a BB handset "mother ship".
With the Passport, BlackBerry is making many of these same kinds of mistakes. Take the keyboard, for example. While the company has made much noise about the Passport's innovative key-top swipe support, most of the functionality is focused on email creation. It's great if you spend your life pounding out missive after missive, not such a big deal for less specialized tasks.
Then there's the funky square screen. Yes, it may be great for reading messages and (perhaps) surfing the web. But what about multimedia? The Passport's 1440x1440 resolution, though appealing to the symmetry-obsessed among us, is hardly ideal for non-textual content consumption. Even with an obscene PPI of 453, the dimensions feel awkward for videos or gaming.
Finally, there's the matter of the OS. While BlackBerry has done a tremendous job polishing and tweaking BB10, the fact remains that it's an outlier within the realm of mobile platforms. App developers have all but abandoned BlackBerry (a fact reflected by recent layoffs), forcing the company to rely more and more on Android app compatibility in order to flesh out BB10's software catalog.
So, to summarize: The Passport is a high build-quality device with a funky new design that eschews established norms. It's filled with innovative features that have limited appeal outside of a very narrow customer set. And it relies on another platform's third party developers to fill the App gap.
Frankly, the parallels to the Playbook debacle couldn't be more striking. Which wouldn't be such a big deal if BlackBerry were content to simply preach to the faithful. However, in order for the company to survive long-term, they'll need to pull in new customers. And that means exploiting the buzz surrounding the Passport's "funkiness" factor to lure unsuspecting buyers into purchasing a device that was never intended for them.
This is exactly what happened with the Playbook. And years later, owners of those devices are still smarting from the screwing-over they got when the "company formerly known as RIM" abandoned them.
BlackBerry's Passport has all the makings of the Playbook "part deux". Anyone who's not already a complete slave to a BB handset would do well to steer clear from this potential train wreck of a device.