Google is working 9 to 5 -- brings Street View to Dollywood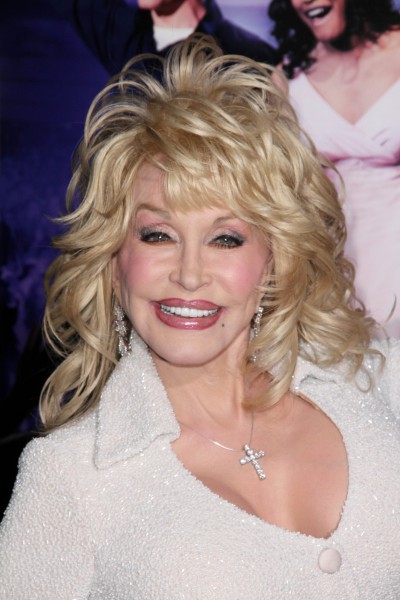 Dolly Parton is a living legend. Even if you do not love country music, you probably love one of her songs. Hell, she wrote one of the most famous, "I Will Always Love You", which the late Whitney Houston popularized. My personal favorites are "Jolene" and of course, "9 to 5".
Well, it seems like Google is working much harder than a 9 to 5 work day lately, especially when it comes to Street View. The search giant is constantly making a brouhaha over the latest place to which Street View has arrived. Today, it is revealed that Dollywood, the Dolly Parton co-owned theme park, is scoring the Google service.
"Using the popular Street View technology, Google officials visited the park late last year to gather images and data. From Showstreet to Wilderness Pass, Google cameras traversed Dollywood capturing photos to use in Google Street View. To aid in the process, officials collected the imagery during a day when the park was closed", says The Dollywood Company.
Craig Ross, President of the company explains, "we're excited to be included in Google's Street View program. Our guests now have the opportunity to tour both of our beautiful parks and see Dollywood's world-famous attractions before they arrive. We hope it serves as an aid to assist them as they plan their visit".
While Street View can help you navigate a location, more importantly, it can help you better plan a journey. If you've ever planned a vacation, you know it can be quite the stressful ordeal. Google's technology when coupled with a vacation spot like Dollywood, can make a vacationer's time far more enjoyable.
What is your favorite Dolly Parton song? Tell me in the comments.
Photo credit: s_bukley / Shutterstock