Microsoft confirms it was working on Surface Mini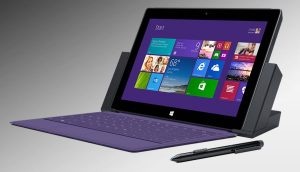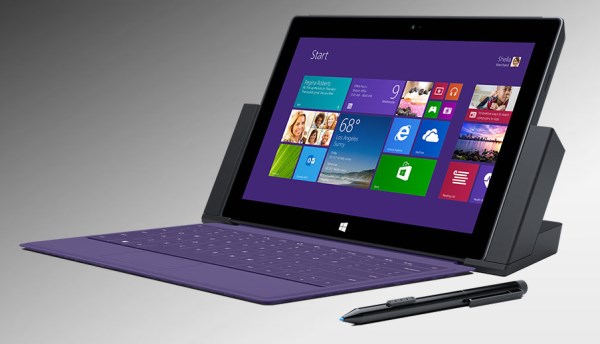 It stopped short of actually naming the device, however Microsoft has admitted it was planning to add a second new Surface to its line-up.
Although leaks and rumors are usually best viewed with a heavy dose of skepticism, when they are as insistent as the talk regarding Surface Mini was, it's safe to assume there's at least some fire under all that smoke. We were fully expecting to see a seven inch version of the tech giant's slate rolled out alongside Surface Pro 3, but there was no sign at all of it at the New York launch event two months ago. So what happened?
Well, the truth is we'll probably never know for sure but it's likely Microsoft got cold feet, and decided to focus on making its flagship a success before adding yet another device to the range.
The big clue confirming the device's existence came in Microsoft's earnings report issued yesterday:
"Current year cost of revenue included Surface inventory adjustments resulting from our transition to newer generation devices and a decision to not ship a new form factor". Or in other words, a decision not to ship Surface Mini.
Just because the company decided not to roll out Surface Mini alongside the Surface Pro 3 doesn't mean it will never see the light of day, but its future likely all hinges on how well the flagship slate sells going forward.